Experience luxury and comfort like never before at Eden
Call this spectacular apartment your home
As the sun sets on the Frankfurt skyline, with a coffee in hand you can enjoy the stunning view from EDEN, the most luxurious apartments and the most sought-after place to live in Frankfurt. It offers an unparalleled quality of living, be ready to be amazed by the grandeur of EDEN. 
Make your dream home a reality
Contact us today and enjoy all the comforts of home while enjoying the view of the breathtaking Frankfurt skyline.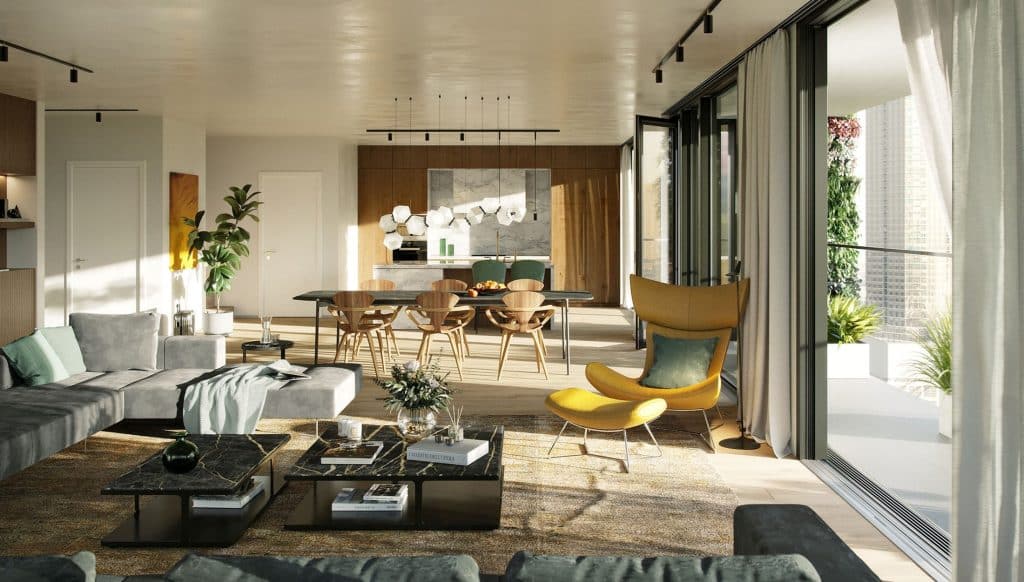 Comfort at an affordable price
The apartment is perfect for a bachelor pad. Live in style without going over your budget.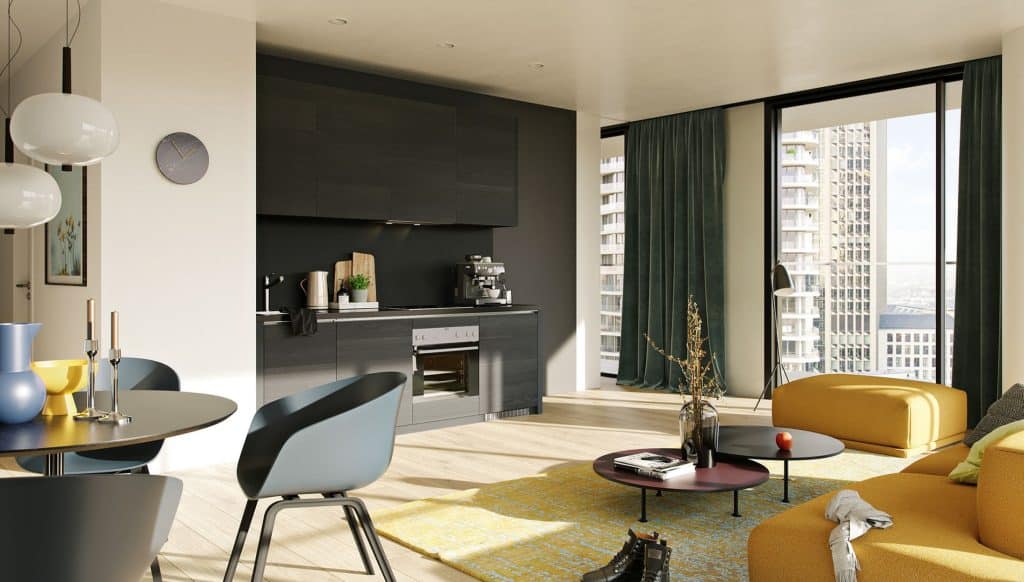 The room has a well-designed space that gives you plenty of room to move around.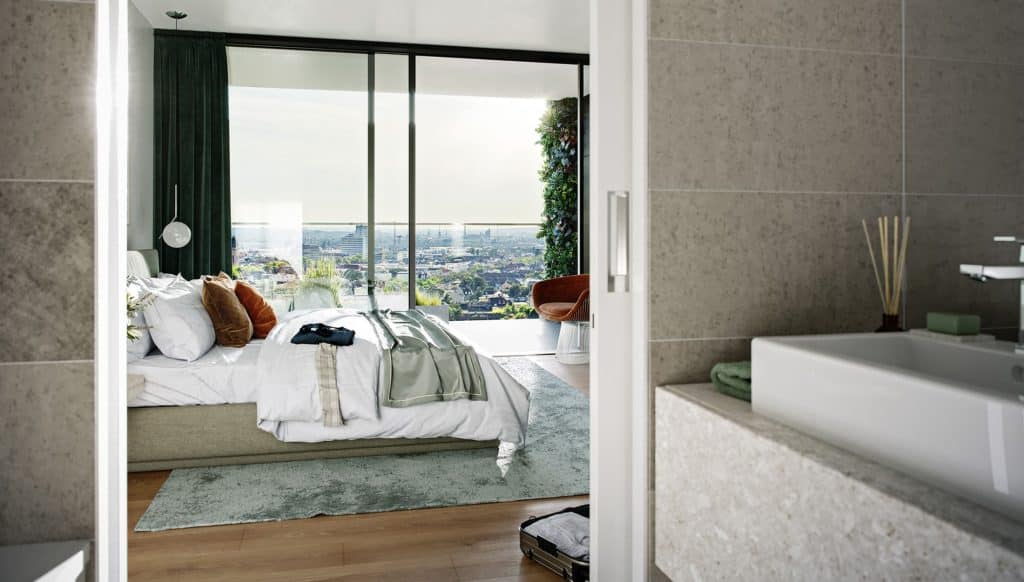 Apartment with vertical gardens
The classy and stylistic design gives the apartment a peaceful vibe and the view of the city.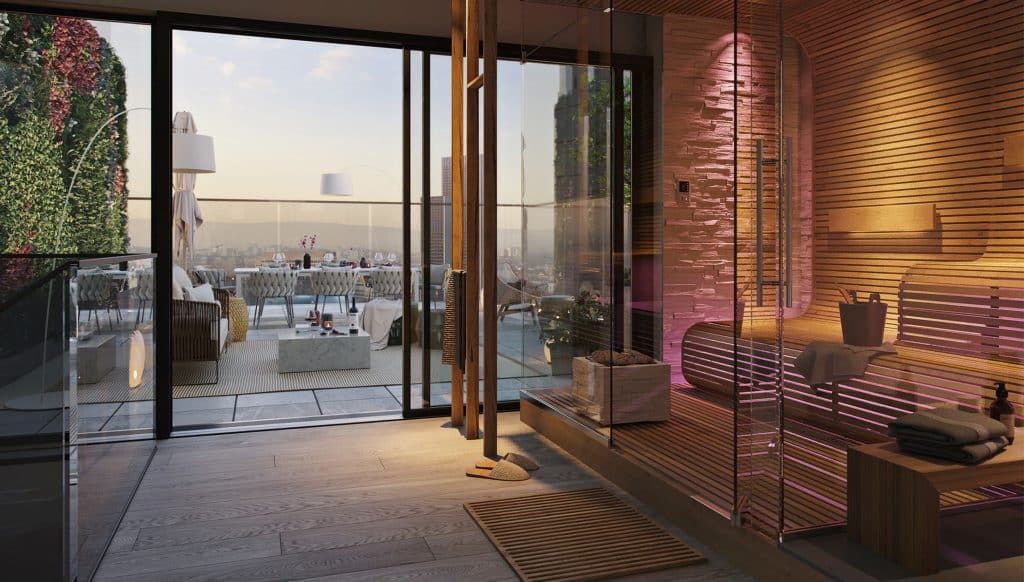 Experience the ultimate luxury
As close to the clouds as you can get. It has everything that you can ask for in a dream house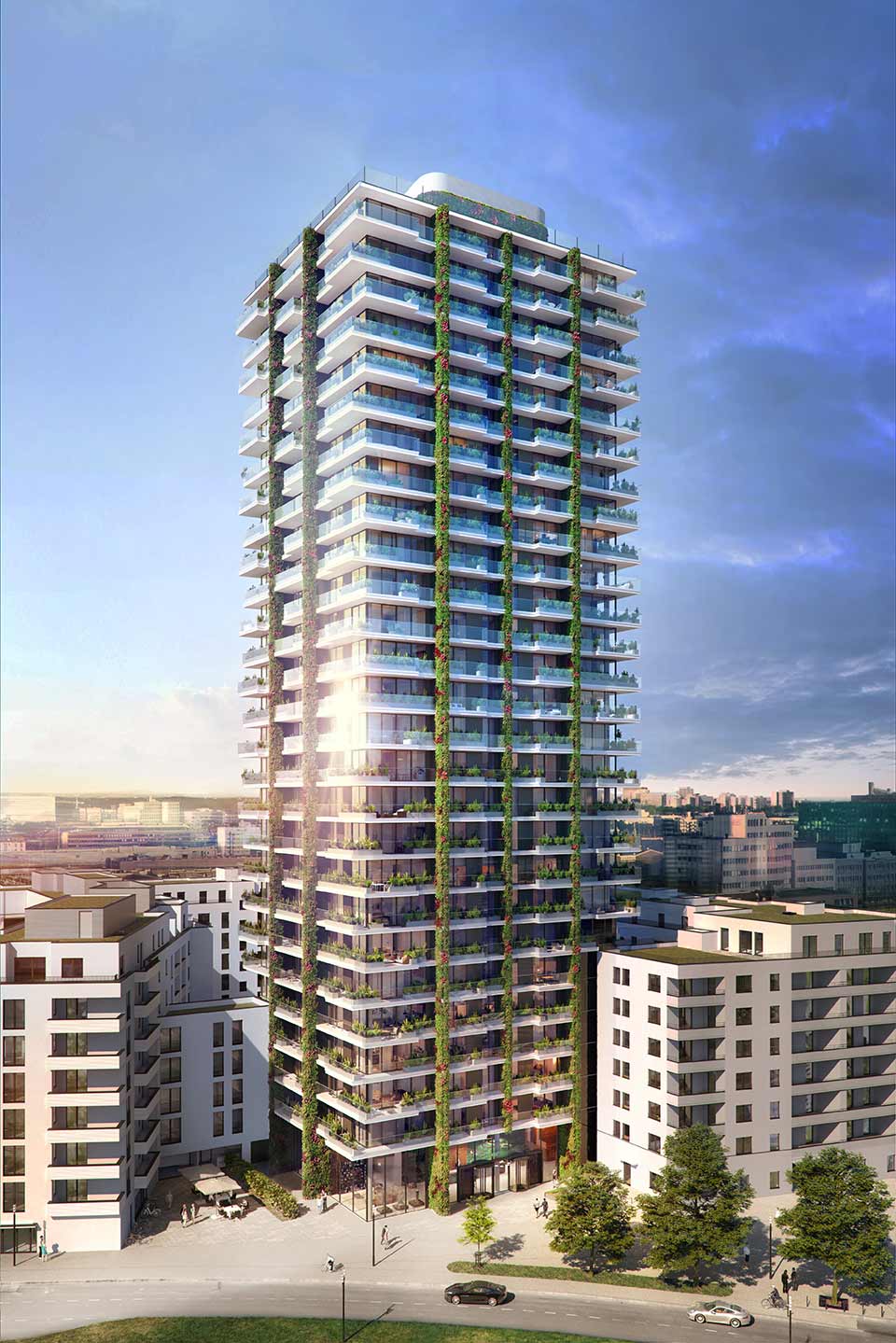 Frankfurt is the place to be if you're looking for art and culture. You can find some of the best spots in the city right next to the EDEN apartments. Residents can find good restaurants, pubs, and many other classy hang-out spots nearby. You can reach Central Station by walking a bit.
Urban Ground is the solution
To your renting problems!
You can't find an easier renting process in Germany than Urban Ground! Our rental process is 100% digital and comes with multilingual support.
You can browse all our apartments in Germany online and truly experience them with our 360-degree virtual tours.
Dual Language or Expat Friendly
We offer dual-language support and rental agreements. We also accept non-German documents such as credit reports and employment history from your country of origin.
If something's not the way you wanted upon arrival, we'll fix it for you!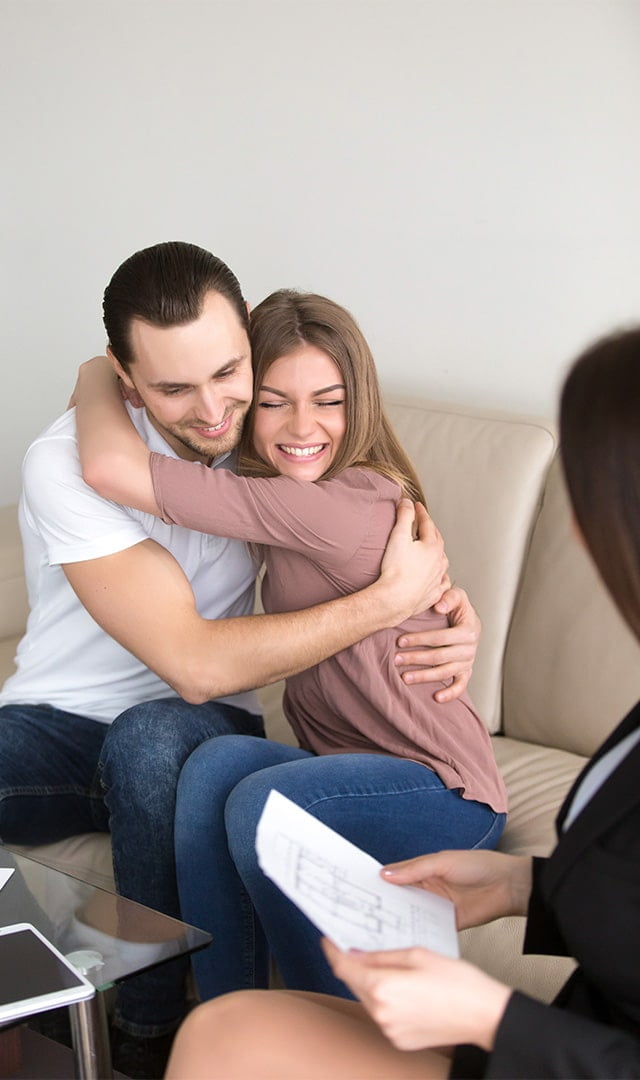 The bookings are entirely digital and you can rent an apartment in a few minutes.
The apartments come with Anmeldung, saving you from a lengthy and tiring process.
Have a query regarding the internet, electricity or any basic amenities our support staff will be to help. 
We have helped over 1400+ tenants from more than 80 countries to find a place to call home in Germany. And here's the verdict of what think about Urban Ground. 
Like what you saw. Time to make it yours!
Move into your new home in Just 4 Steps
Fill out the form with your details and questions (if any) and our support staff will reach out to you.
Schedule a visit to the apartment and if you are busy or not in the city, just take a 360-degree virtual tour. If you liked the apartment, don't wait up, book it by paying an advance of €100.
Once you upload the required documents, we will evaluate them and within 2 or 3 working days send you a digitally signed rent agreement.
Pay the first month's rent and security deposit and the apartment is your's!!
Stop looking and book it now
Contact us now to book these gorgeous apartments in advance. Hurry up, beauties like these don't stay vacant for long!