Home to an
harmonious lifestyle
These brand new rental apartments in Berlin offer a serene setting, away from the city's hustle and bustle, but with a modern flair.
They feature modern buildings, lush green spaces, and ample convenience to feel at home.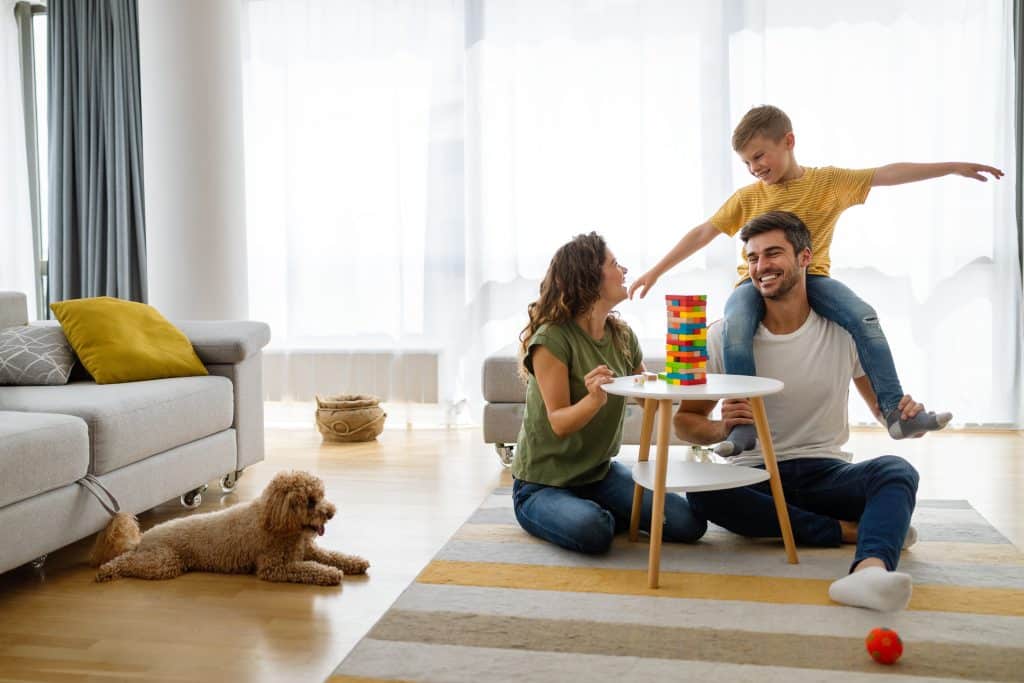 Home to
Everyone's Convenience
School, shopping, relaxation spots in real close proximity
Designed with
families in mind
Home to a
lovely lifestyle
Experience soothingness and rejuvenation in our lush gardens and playgrounds.
From renting to handing over the keys, benefit from our professional expertise under one roof.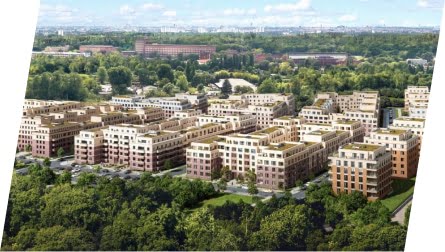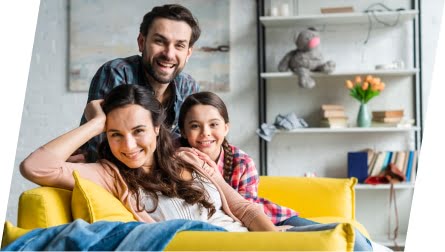 Greatly benefit from the ongoing building projects like Kindergarten alongside the apartment building.
Feel at home in the midst of a supportive neighbourhood.
 From stunning views to modern amenities to family-friendly community, this is THE PLACE for you.
You
Bag Big Benefits
A small river named Duden flows by their place and supplies it with the necessary regelialia. It is a paradise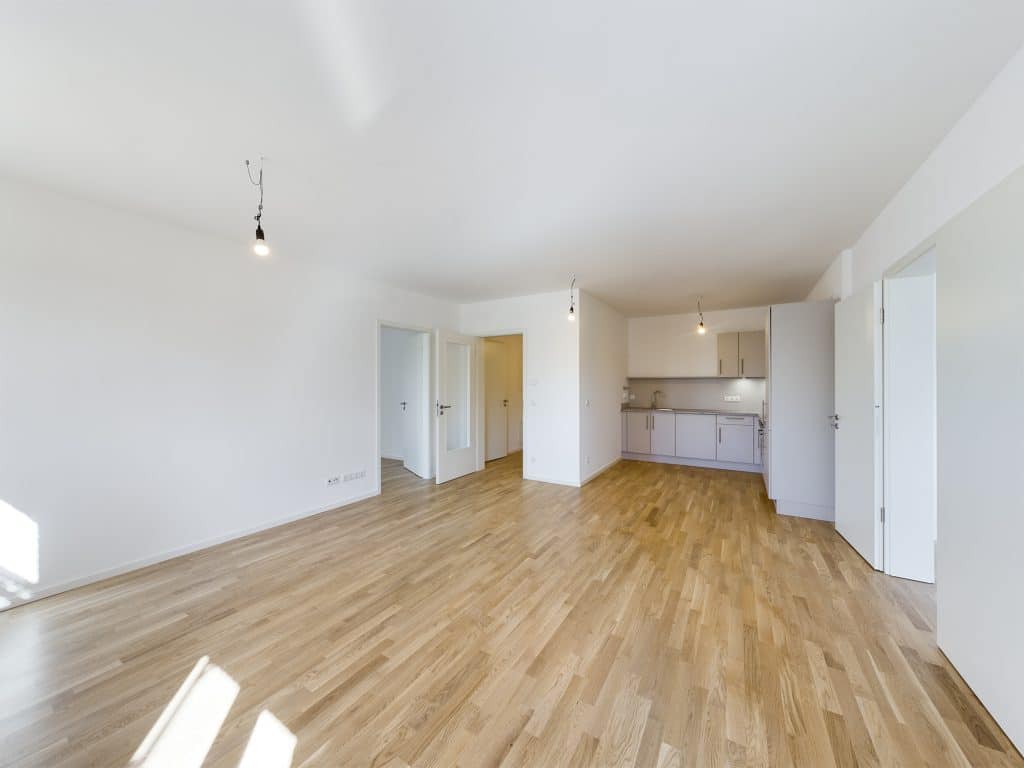 Brand new 2 room apartment with a view of Berlin
The apartment boasts an unbeatable view of Berlin, making it the perfect choice to experience the serenity of the city.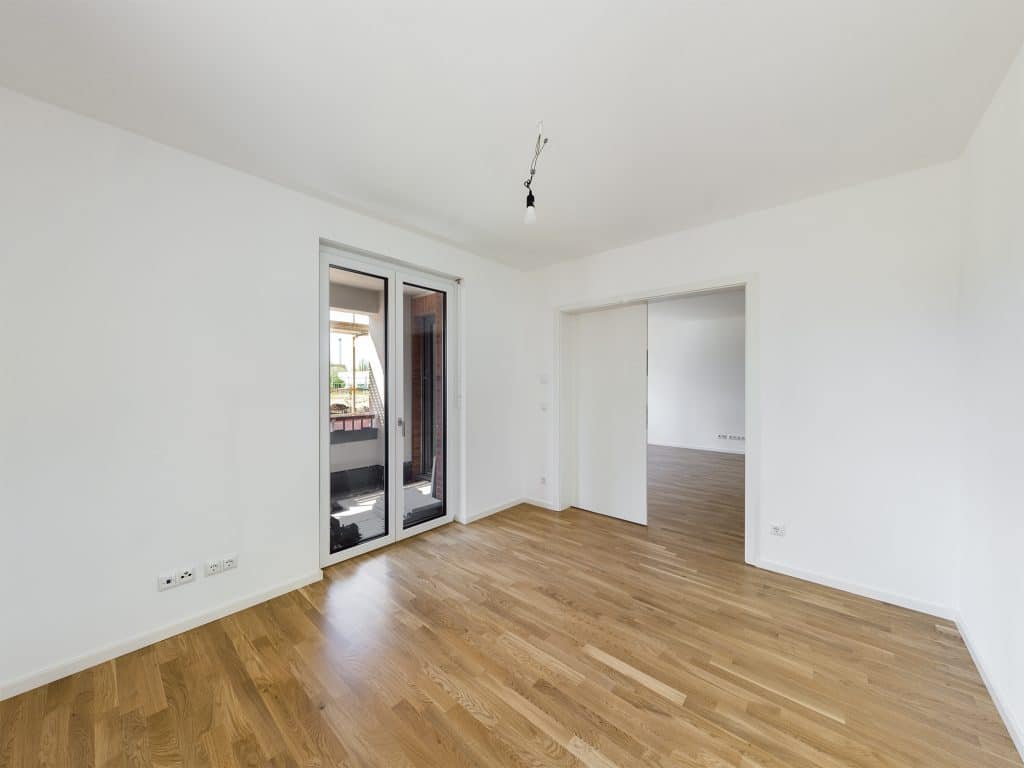 Serene 2 room apartment far from the city's hustle
Escape the city's hustle with this serene 2 room apartment.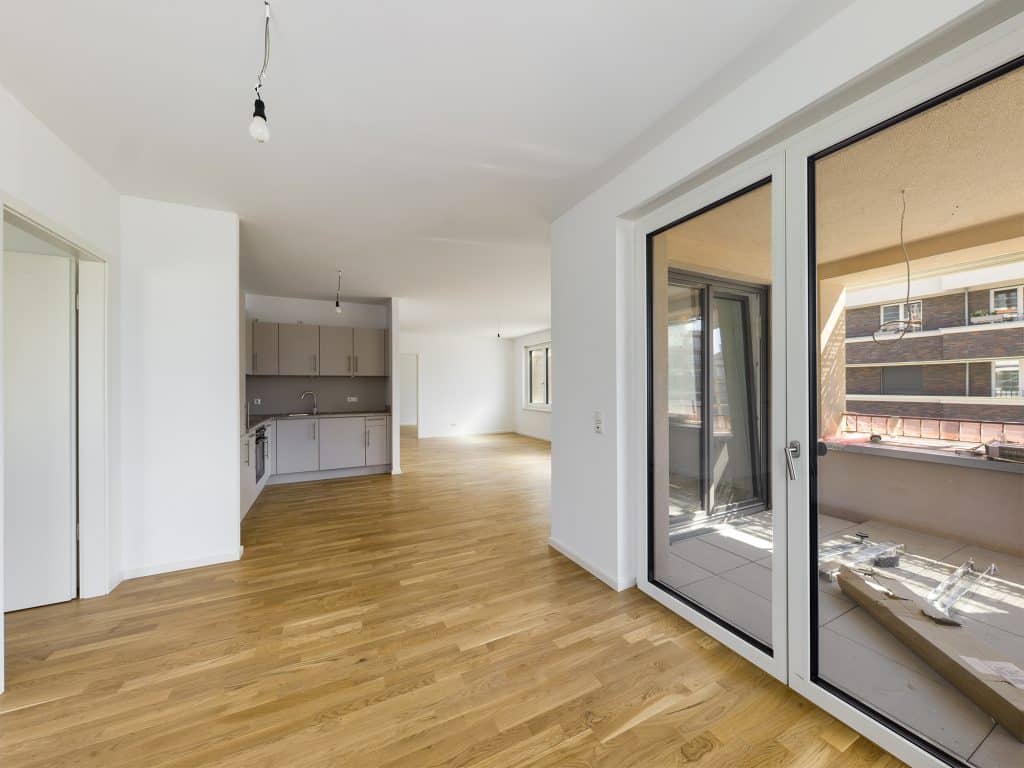 First-occupancy 3 room apartment ideal with a balcony & terrace
With its spacious balcony and terrace, this apartment is the perfect spot to relax and unwind with family and friends.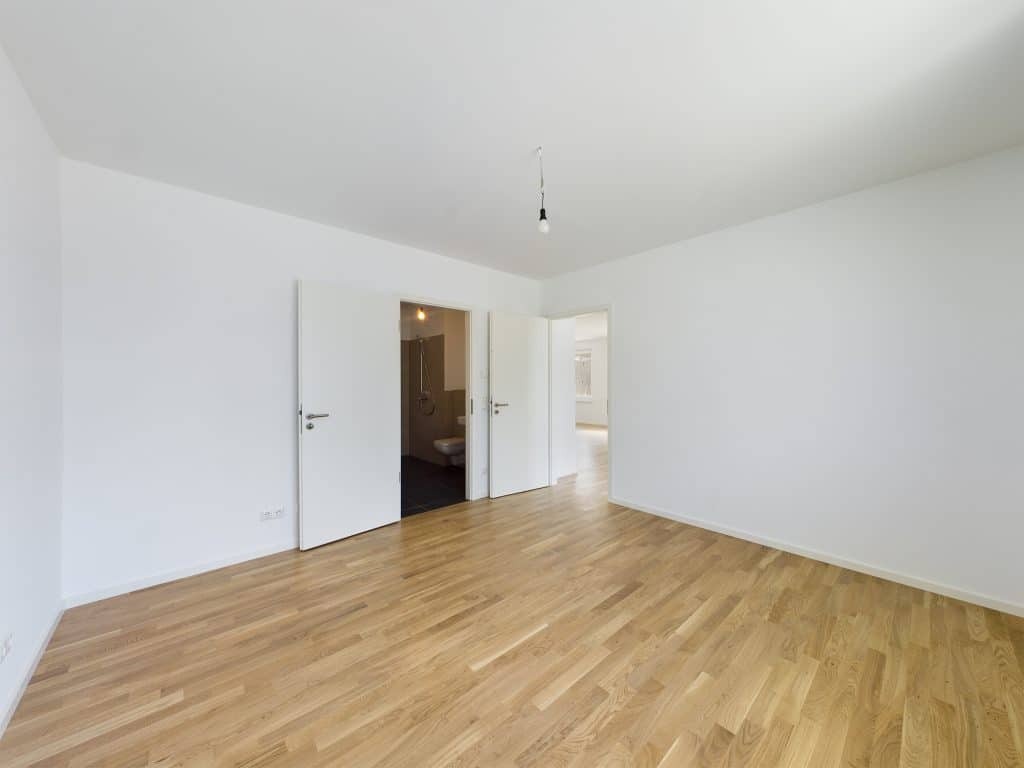 Bold and bright 4 room apartment with 2 baths for a big family
With its high-end finishes and modern amenities, this apartment is designed to meet all the needs of a large family.
Relish Many More Benefits With
Urban Ground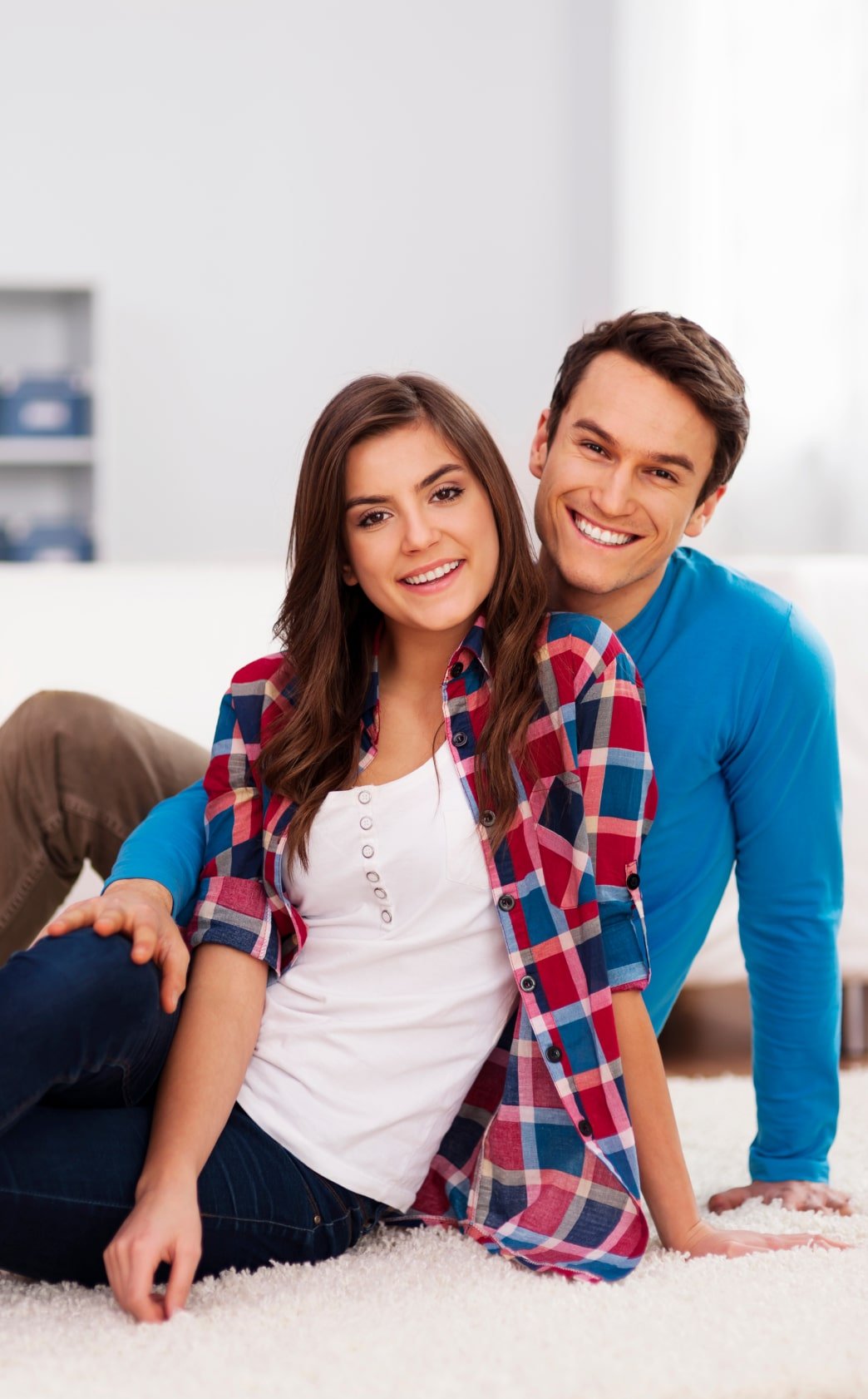 REVIEWS
Listen to what our satisfied tenants have to say
Location
Parkstadt Karlshorst apartments, though located in a tranquil environment, allow easy access to transit, shopping, kindergarten, fitness studio, cafe in about a 5 or 10 minute drive. 
Find your
"oh so amazing home"

with us
Contact us today to schedule a tour and discover everything our apartments got to offer.