A magnificent place for luxurious comfort in Frankfurt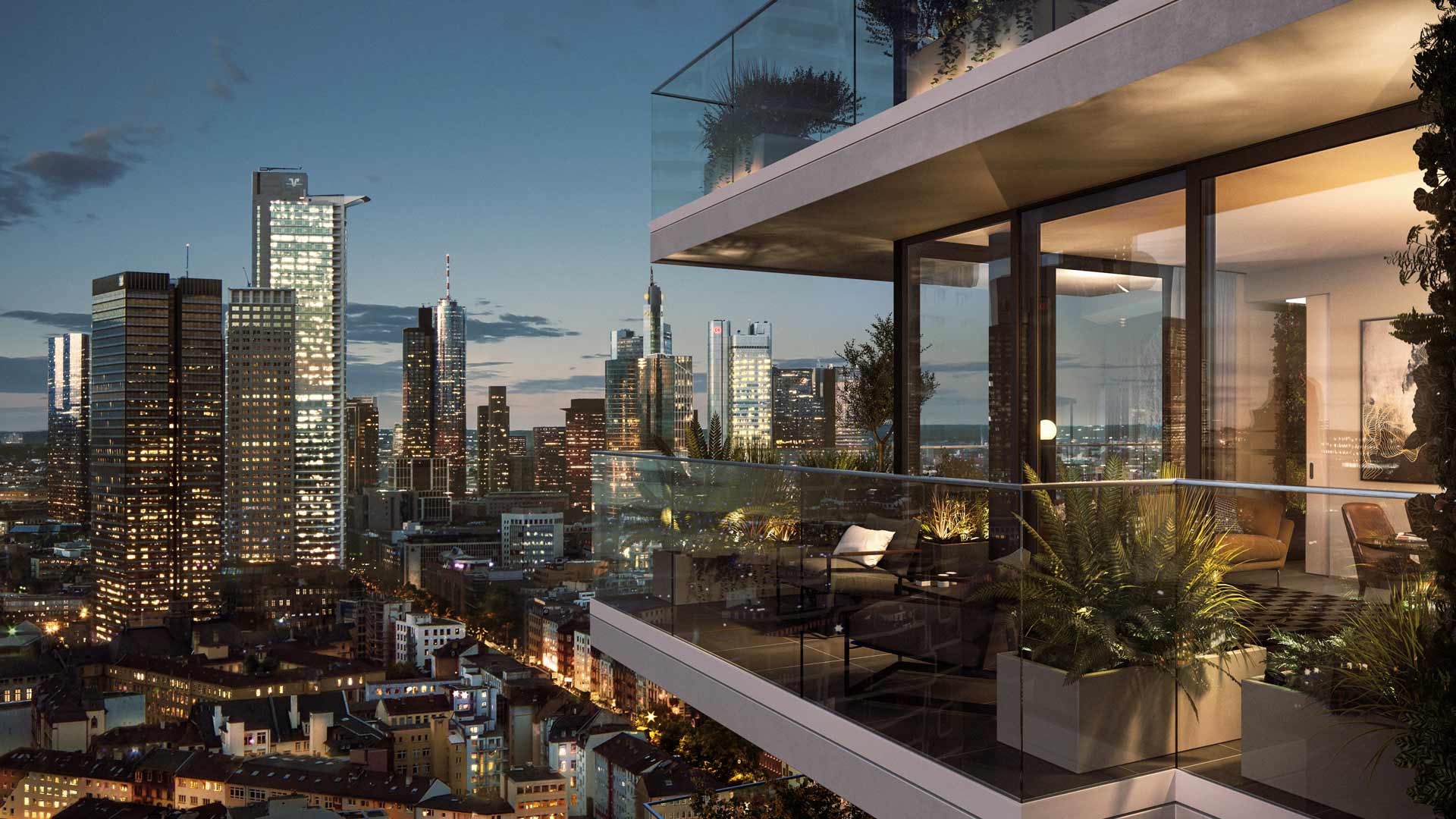 No need to dread apartment hunting or the paperwork that comes with it. Yes, you heard that right! No need to dread it...
If comfort and luxury are two things that mean the most to you, then Eden apartment is the one to curb your eyes and heart. From the sleek lines and contemporary finishes to the high-end appliances and fixtures, every detail has been carefully thought out. 
A space that not only looks like home but feels like one
With open floor plans and plenty of natural light, this prestigious apartment with 50+ dwelling units feels airy and inviting. The elegantly designed roof garden makes the apartment the talk of the neighborhood and is an excellent spot for sundowners and peace-seekers. This tall building is adorned with a vertical garden making it a blissful view for the viewer's eye.
The most captivating aspect of this apartment is the expansive panoramic windows, offering an incredible view of Frankfurt and the Taunus mountain that is bound to delight your senses.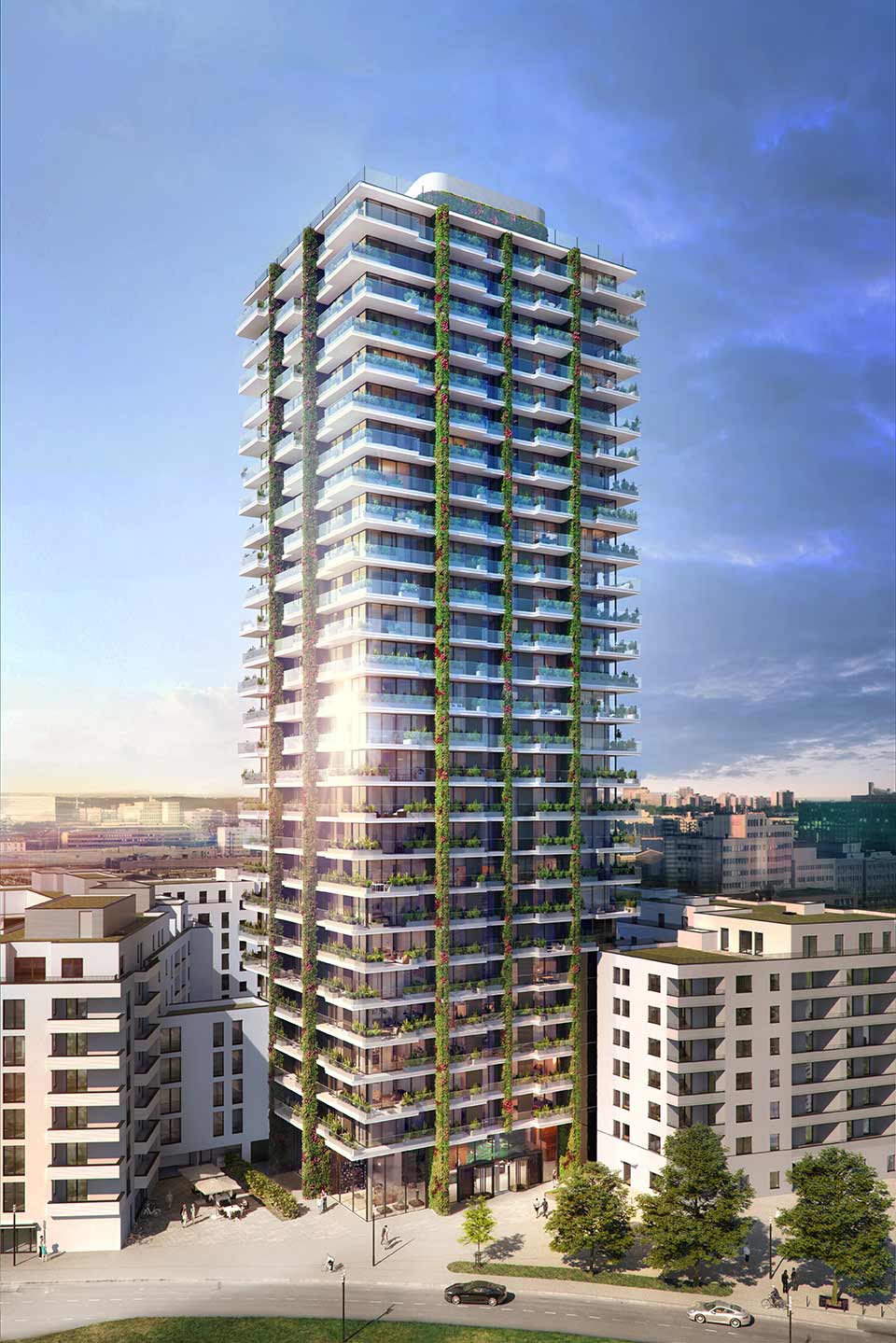 Pick a style that truly suits your style
With this apartment, you are not forced to pick among the apartments that are available. Rather, you get to choose the one that best suits your style and preferences. If your aesthetic is inclined towards a modern style, both "taunus apartment" and "sun apartment" are sure to please you. If you are drawn to the touch of green, and if that is something that appeals to you, then "sunset apartment" and "mainhatten apartment" might be the haven for you. With stupendous views, Eden has one of the highest residential green facades in Europe.
Pamper in luxurious comfort
An eye-catching luxurious lobby

that says it all about the apartment.  

A dedicated 24/7 concierge service

ensures safety, comfort and satisfaction.

A stimulating gym

to evoke "feel good hormones"

A roof-top dressed in green

to

relish a breathtaking view of Frankfurt
Whether you're relaxing in the living room, basking on the balcony, chilling by the pool, feasting in the kitchen, or singing in the bathroom, you are sure to awe the stunning design of the interiors.
Access to things you love
Eden apartment is located in a vibrant neighborhood that offers easy access to the city's finest dining, shopping, entertainment and various other options.
1 min. by bike to the Central Station & the Messe Frankfurt trade fair venue
2 min. by bike to the Central Banking District
12 min. by bike to the Frankfurt Airport
6 min. by bike to the Central Banking District
8 min. by bike to Palmengarten
8 min. by U4 to the main station
9 min. by foot to the main station
24 min. by U4 to Goethe University Frankfurt am Main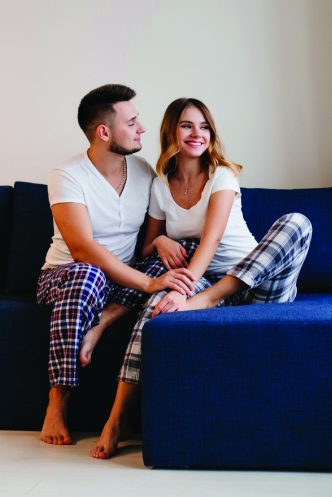 Whether you want to explore the local art scene, catch a movie at the nearby theater, or try something new, you'll have plenty of options within walking distance.
This elegant apartment is managed by a team of professionals – "Urban Ground," a housing rental company that has satisfied more than 1800+ tenants to date. The power-packed team is dedicated to providing you with nothing but the finest: 
Tours:

Not just virtual, but in-person (1-1) tours are gracefully provided.

Everything digital:

Complete paperless transactions from the comfort of your couch.

Language support:

Dual language support catering to both expats and the natives.
From tedious paperwork to post-rental support, you'll feel supported and cared for every step of the way that you end up saying " this is the most convenient, enjoyed and satisfying experience."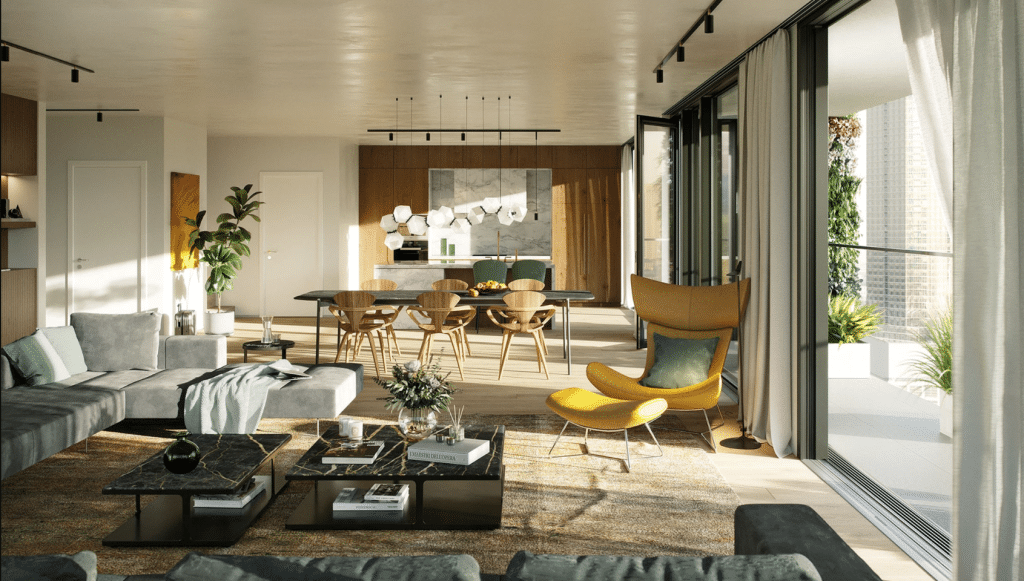 Comfort at an affordable price
The apartment is perfect for a bachelor pad. Live in style without going over your budget.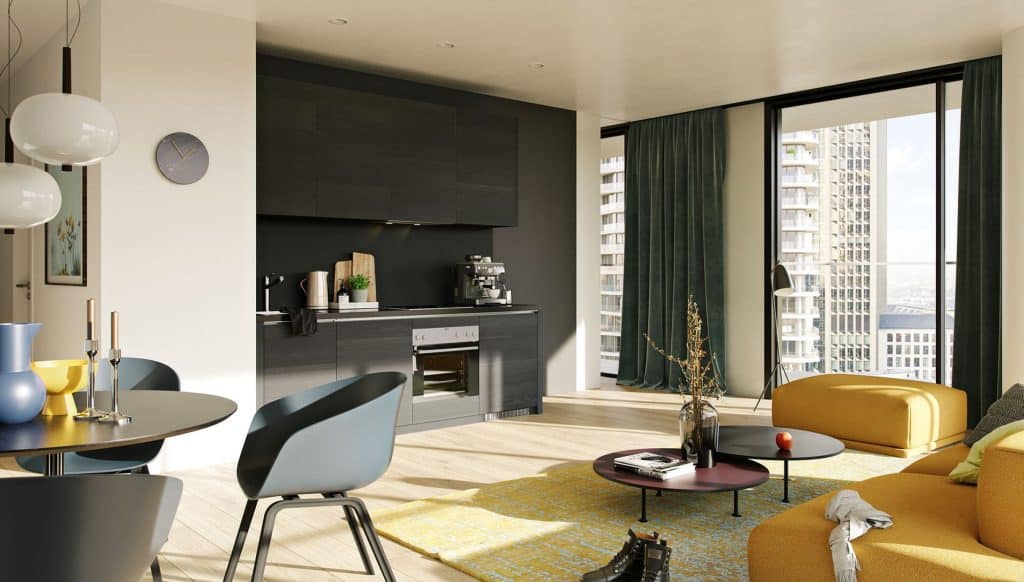 The room has a well-designed space that gives you plenty of room to move around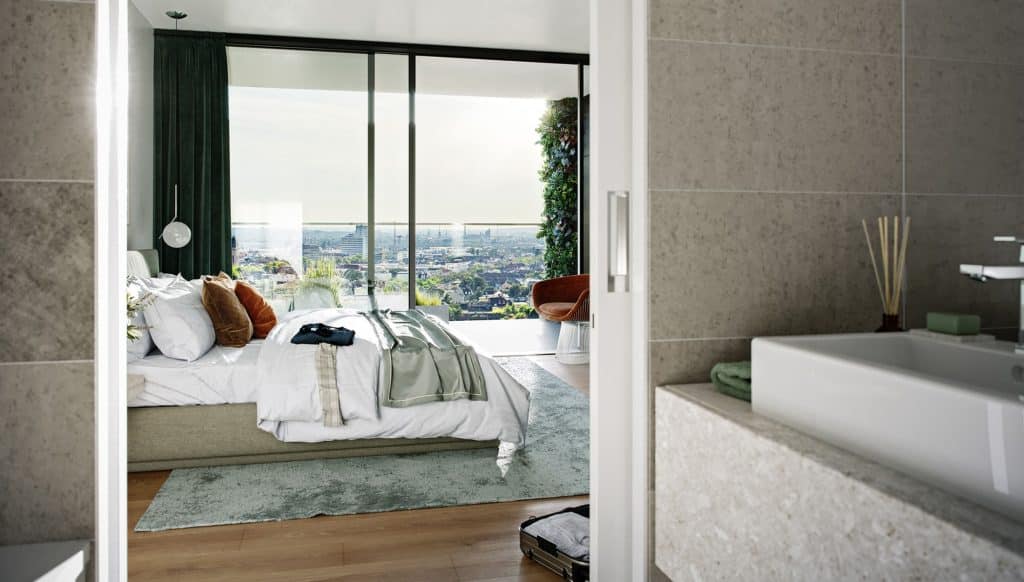 Apartment with vertical gardens
The classy and stylistic design gives the apartment a peaceful vibe and the view of the city.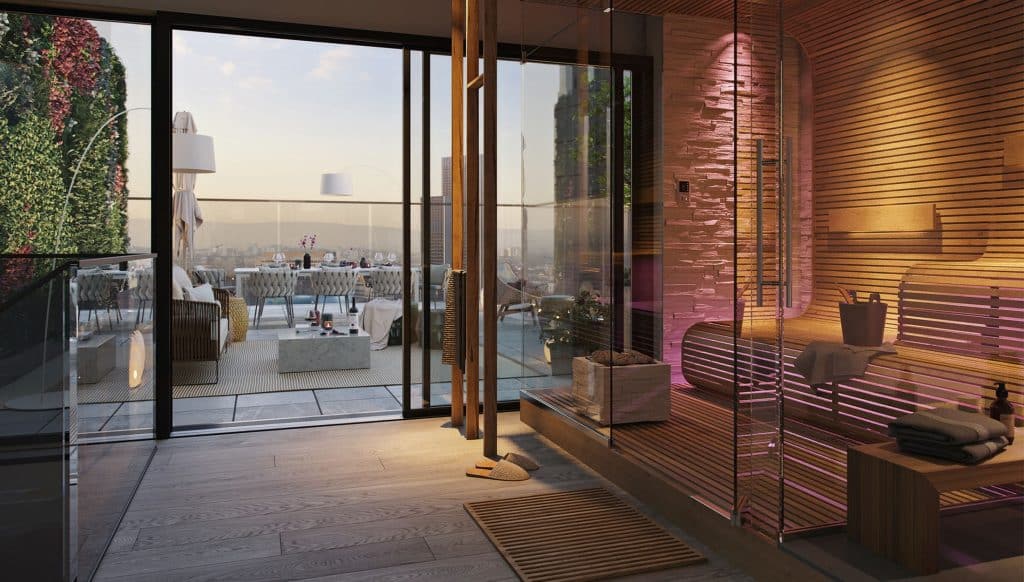 Experience the ultimate luxury
As close to the clouds as you can get. It has everything that you can ask for in a dream house.
Besides desiring you can also Rent it