Finding a good rental home in Germany, whether you're an expatriate or a local, can be a challenging process due to high demand and a competitive market. However, with the right strategies and knowledge, you can secure a comfortable and suitable place to call home. So, in this comprehensive guide, we'll walk you through the steps to find good rental homes in Germany.
Start Your Search Early
The German rental market is known for its high demand and limited supply, so it's essential to start your search well in advance, preferably several months before your intended move-in date. This early start will give you a competitive edge and allow you to explore various options.
Set a Budget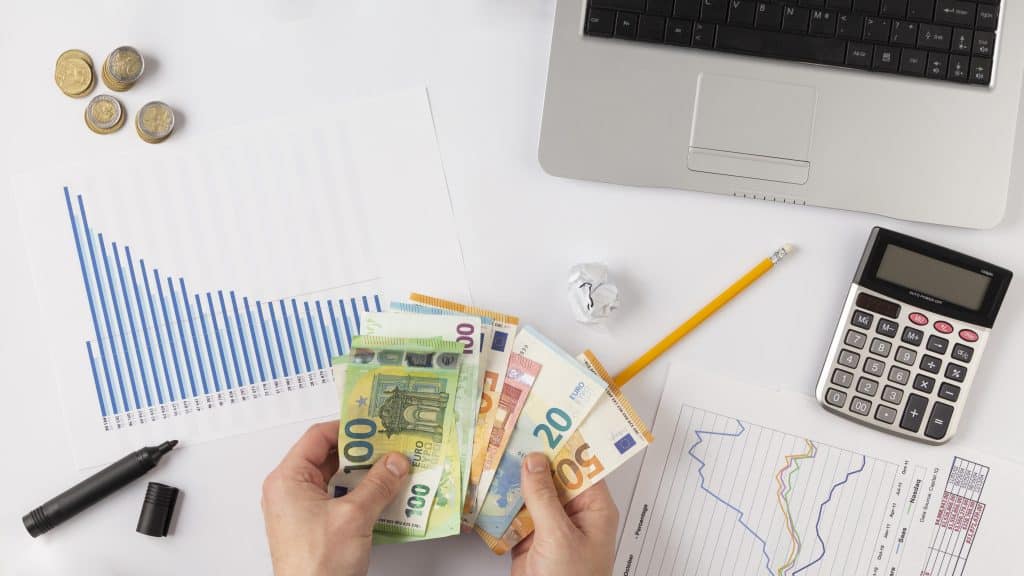 Determine how much you can afford to spend on rent each month. Consider not only the rent itself but also additional costs like utilities, maintenance, and potential fees for rental agents or property management companies.
Choose Your Location Carefully
Germany offers a wide range of living environments, from bustling urban centers to peaceful rural areas. Consider your lifestyle and priorities when selecting a location. Factors to weigh include proximity to work or school, access to public transportation, and the local amenities you desire.
Research Online Listings
The internet is your best tool for finding available rental homes. Several websites and platforms list rental properties, including ImmobilienScout24, Immowelt, and WG-Gesucht (for shared housing). Use these platforms to search for properties that match your criteria.
Shared Housing (Wohngemeinschaft or WG)
Shared housing is a popular option in Germany, especially for students and young professionals. WG-Gesucht is a dedicated platform for finding shared apartments or rooms in existing households. It can be a cost-effective way to live in desirable neighborhoods.
Use Local Resources
Don't overlook local resources such as bulletin boards, community newspapers, and word-of-mouth referrals. Some landlords prefer to advertise through traditional channels, and you may discover hidden gems through these methods.
Work with a Real Estate Agent
Engaging a real estate agent (Makler) can be beneficial, especially if you're seeking high-end or specialized properties. Be aware that in Germany, you may need to pay a commission fee (typically up to 7% of the annual rent) to the agent.
Attend Open House Viewings
When you find listings that interest you, attend open house viewings whenever possible. This allows you to inspect the property, ask questions, and gauge the competition.
Prepare Necessary Documents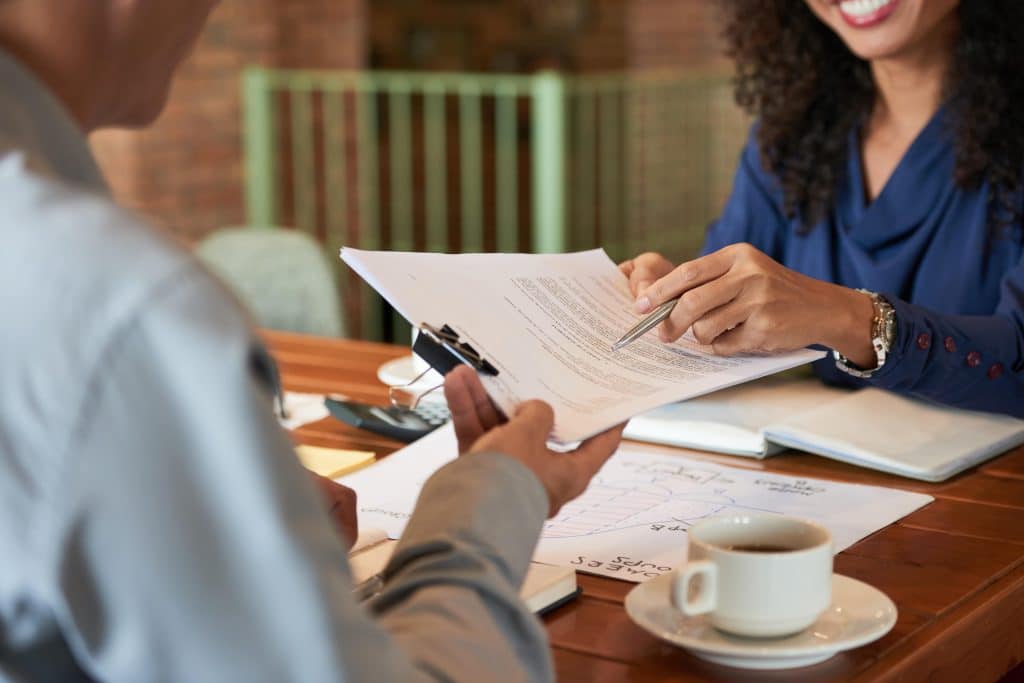 Once you find a rental property you like, you'll need to provide certain documents to the landlord or property manager. These typically include:
Proof of income or employment contract.
A copy of your passport or ID.
Rental history or references.
SCHUFA credit report (a credit history check).
A completed rental application form, if required.
Negotiate the Lease
Before signing the lease, review all terms and conditions carefully. Negotiate if necessary, especially when it comes to rent, the duration of the lease, and any special provisions. Be aware of the notice period required for terminating the lease, typically three months.
Understand your Rights and Responsibilities
Familiarize yourself with German tenant rights and responsibilities. The Mieterverein (tenant association) can provide guidance and support if you encounter legal issues or disputes with your landlord.
Prepare for Moving In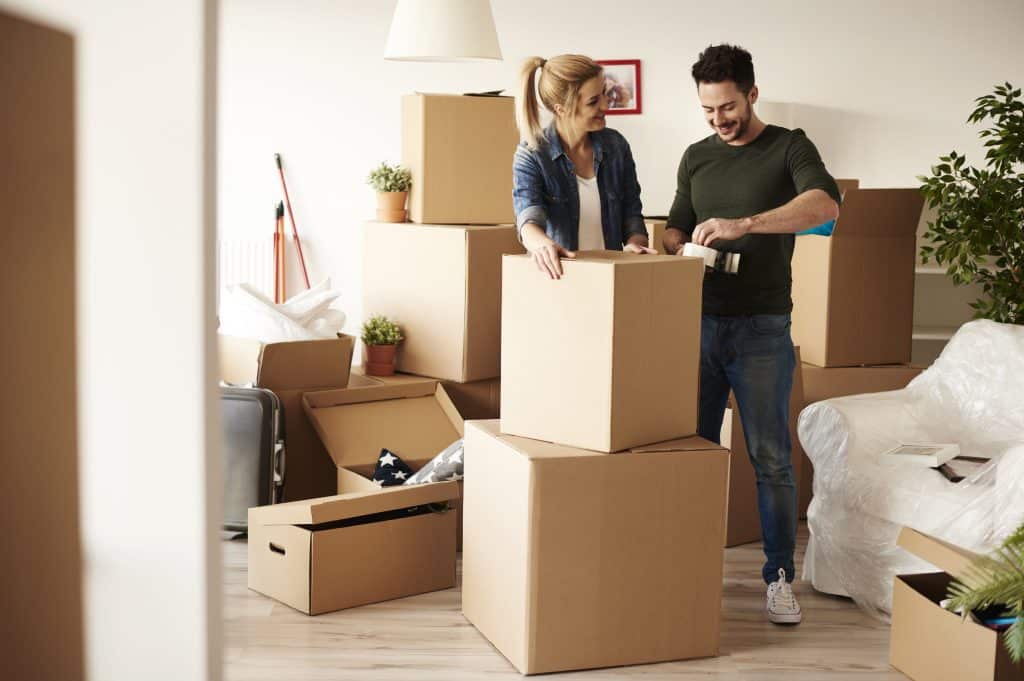 Once your lease is signed and you're ready to move in, make arrangements for utilities to be transferred to your name, and consider hiring a moving company or renting a van if needed. Also, don't forget to register your new address with the local authorities (Anmeldung).
Finding good rental homes in Germany may require persistence and patience. With thorough research and preparation, you can secure a comfortable and suitable place to live. Remember that the German rental market can be competitive, so being well-informed and proactive is your key to success. Good luck with your search for the perfect rental home in Germany!