An electricity connection is essential when moving into a new residence or country. The process may seem daunting, especially for newcomers, but it is a well-organized procedure designed to ensure an efficient and safe energy supply in Germany. This article will provide a step-by-step guide to help you navigate the process of obtaining your electricity connection in Germany.
Choose a Supplier
Before starting the process, you must decide on your electricity supplier. Research and compare suppliers to find the one that best suits your needs.
Gather Necessary Documents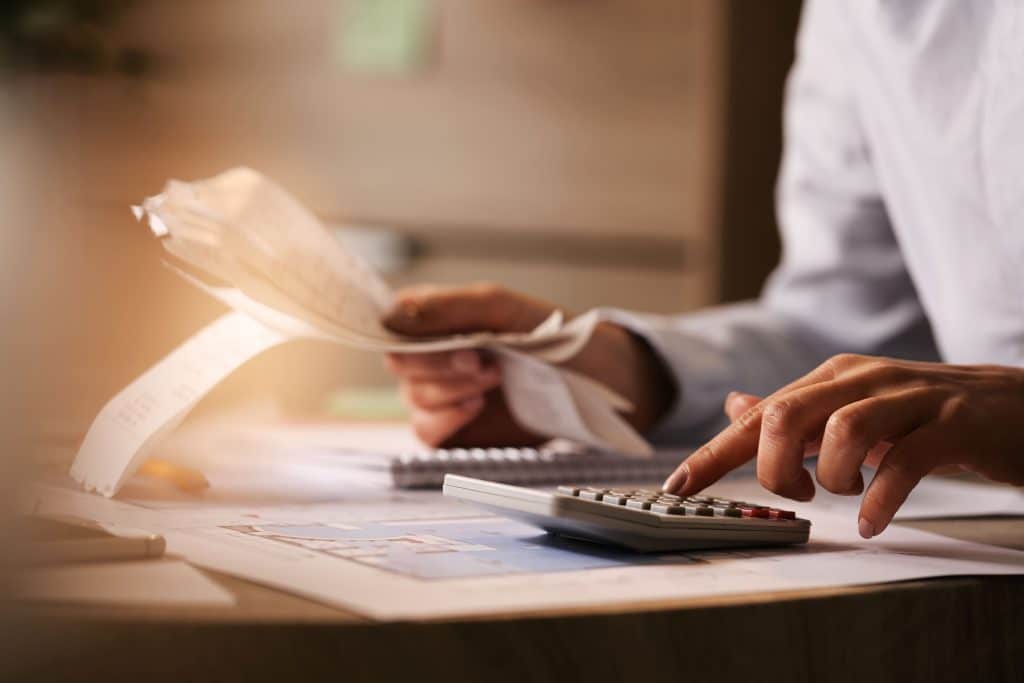 To apply for an electricity connection, you'll need the following documents:
Proof of Identity: Passport or national ID card.
Proof of Residence: Rental contract or property ownership documents.
Bank Details: A German bank account for setting up direct debit payments.
Submit Application
In Germany, when you want to set up an electricity connection, you should submit your application to your chosen supplier. You can often accomplish this online through the supplier's website, by phone, or by visiting their local office. Provide all necessary documents and information accurately to avoid delays.
Meter Installation
Once the supplier approves your application, they will schedule a meter installation. A technician will visit your premises to install the electricity meter.
Activation and Connection
After a safety inspection, your electricity connection will be activated. The activation process may take a few business days, during which you'll receive a confirmation from your supplier.
Meter Readings and Billing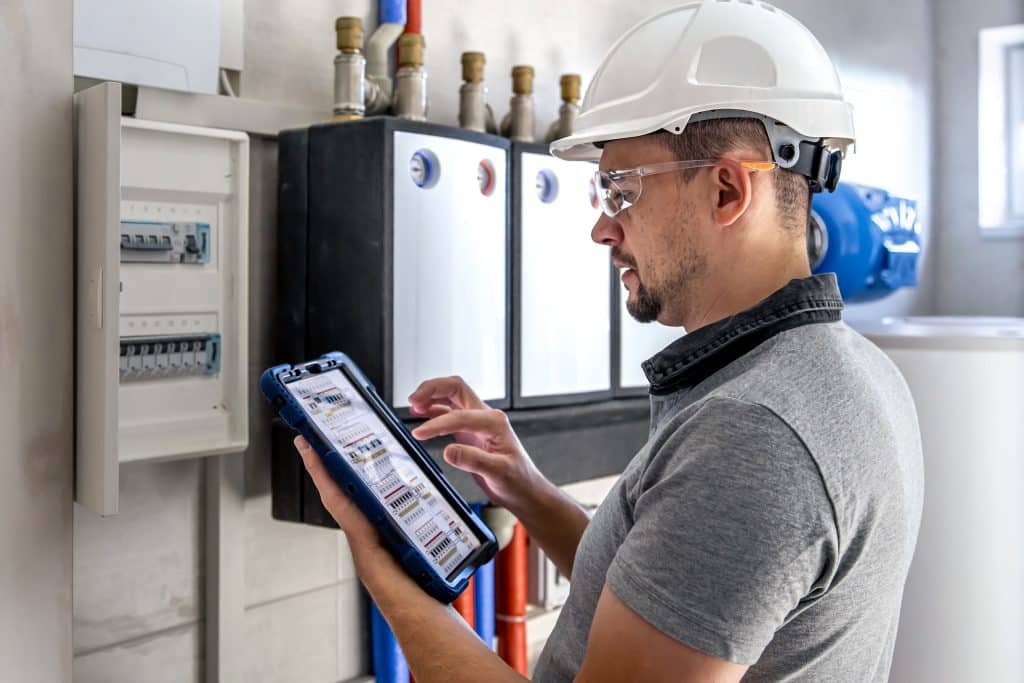 Regular meter readings will be conducted to calculate your electricity consumption accurately. Depending on your supplier, you can provide readings manually or opt for automated readings. Bills will be generated based on your consumption and the chosen tariff. Payments can be made through bank transfers or direct debit.
Customer Service
Should you encounter any issues with your electricity supply or billing, contact your supplier's customer service. They can assist with inquiries, complaints, and resolving technical problems.
Suppliers of Electricity
It is possible to choose the ideal electricity supply type, such as nuclear or environmentally friendly, as well as supply bundles that fit different budgets. Most apartment buildings receive their gas and electricity from a single company that has a contract with the landlord.
A standard lease typically does not include electricity costs in the rental expense. As a result, electricity will be a separate service that you must pay for. However, you can select your electrical provider when you have moved into your own flat or home. In Germany, there are about 1,200 power providers, and depending on where you live, you should be able to choose from about 100 of them.
If you reside in a shared apartment (WG), your rent or other fees (Nebenkosten) should cover the cost of your power usage.
It follows that individual renters cannot switch suppliers. If each flat in the building has its own gas or electricity supply, and the renter is responsible for the cost rather than having it included in the rent, it is possible to switch suppliers.
Germany's use of renewable energy
Do you wish to live in Germany more sustainably?
Connecting to a green energy package for your house is a quick and simple approach to support you in doing just that. In contrast to other European nations, Germany first adopted renewable energy sources more slowly. However, this has dramatically sped up recently, with renewable energy providing 46% of Germany's energy in 2019.
Germany's market for renewable energy is expanding swiftly, offering inhabitants who care about the environment an ever-growing selection of eco-friendly solutions. Green tariffs are another product offered by some of the bigger suppliers. However, if you're looking for an electricity connection in Germany, you can opt to pick an energy provider that uses only renewable energy sources and contributes to their investments in cutting-edge green technologies.
Electricity Bills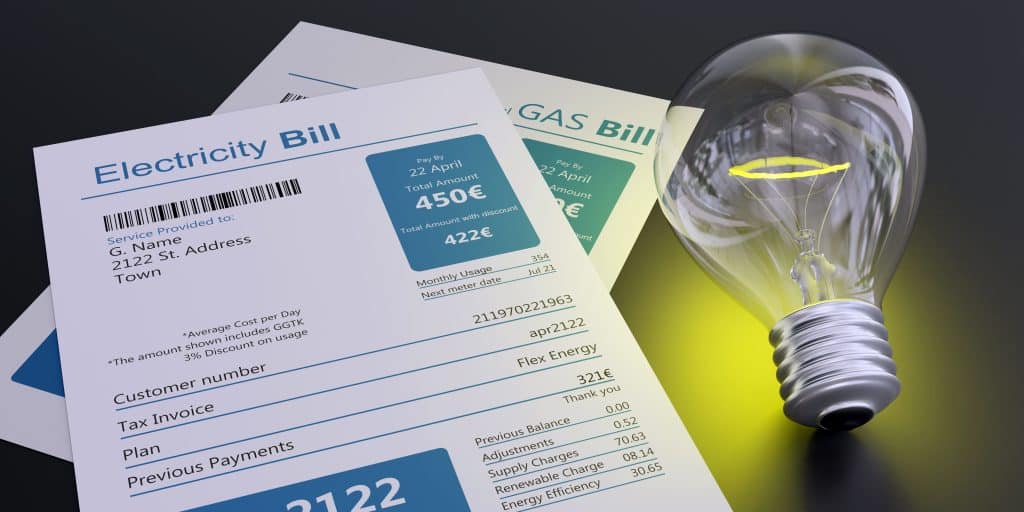 The local energy provider often bases electricity bills on your usage over a predetermined period of time.
In Germany, energy is provided by:
Natural gas can be purchased in some places from a number of vendors, including Avacon and Open Energy. It's time to connect your new German home to the mains once you decide on your energy provider and pricing.
How to Address Electricity Related Problems?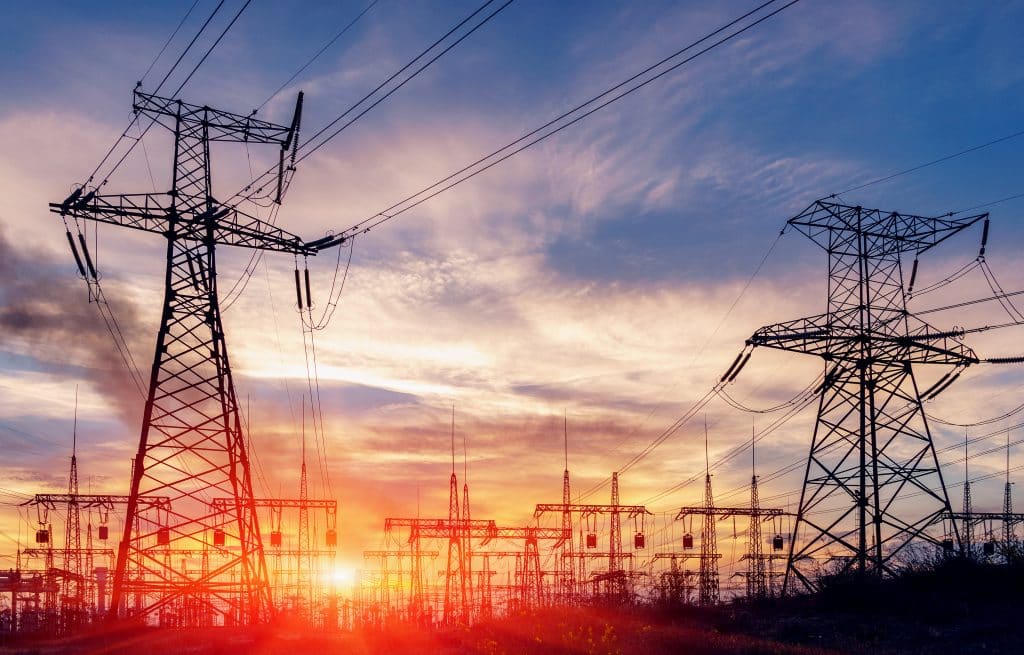 Contact your provider as soon as you can if you have a concern or question regarding your metre, metre readings or energy bill. The supplier will have plenty of time to fix the problem. The problem might be solved right now. Alternatively, they could send a technician to your house to assess the issue directly. Your supplier should provide information about how to file a complaint on their website.
Bundesnetzagentur (BNetzA), Germany's national regulator, oversees the country's energy firms. You should contact BNetzA and utilise their mediation service if you have an issue with your energy provider or your initial complaint has yet to be handled during the stipulated time frame. On their website, where you may also file a complaint, you can discover more details regarding the mediation procedure.
FAQs
1. How Are German Electricity Prices Calculated?
In contrast to other nations, Germany bases the calculation of your monthly electricity bill on your projected electricity use, NOT your actual consumption. Your electricity bill will be adjusted lower or higher for the upcoming year based on your actual electricity consumption in the previous year.
2. Why Is Electricity In Germany So Expensive?
German electricity costs are at least 40% more expensive than those in the UK and the US! According to Tech for Future, 29 per cent for electricity production and distribution, 36% of grid expansion for renewable energy, 25% energy tax for renewable energy investments, Renewable Energy Sources Act – 8.5% EEG tax, and 1.5% additional fees generally account for the costs of electricity in Germany.
3. What Is Germany's Average Electricity Bill?
The city and region you live in, the number of occupants in the flat (or house), and the size of your home will all affect your typical power cost in Germany. If you live alone, your typical electricity cost will be between €40 and €50 per month, depending on these circumstances. Or if you share an apartment with someone else, between €60 and €70.
4. How to Pay an Electricity Bill in Germany?
Most German electricity suppliers allow you to pay your bill via debit order or bank transfer. You might require a German bank account if you use the debit order payment method.
5. How do you change your electricity provider in Germany?
Switching providers is quick and simple in Germany. Choose your desired rate and give your new supplier the necessary details. They will then oversee the switchover procedure by contacting your old supplier. And German law requires energy providers to keep you connected at all times. So, no worries about losing power during the transition!
Conclusion
Obtaining an electricity connection in Germany involves a systematic process that ensures a reliable and safe energy supply. Following the steps outlined in this guide, you can navigate the process smoothly, choose an appropriate energy supplier, and enjoy a hassle-free energy experience in your new home or business space. Remember to stay informed about the latest regulations and options to make informed decisions about your energy consumption.