Ravishingly Luxurious Rental Apartments on the City's Radar
Relish your moments in the pinnacle of opulence with our exquisite rental apartments, where comfortable living knows no bounds.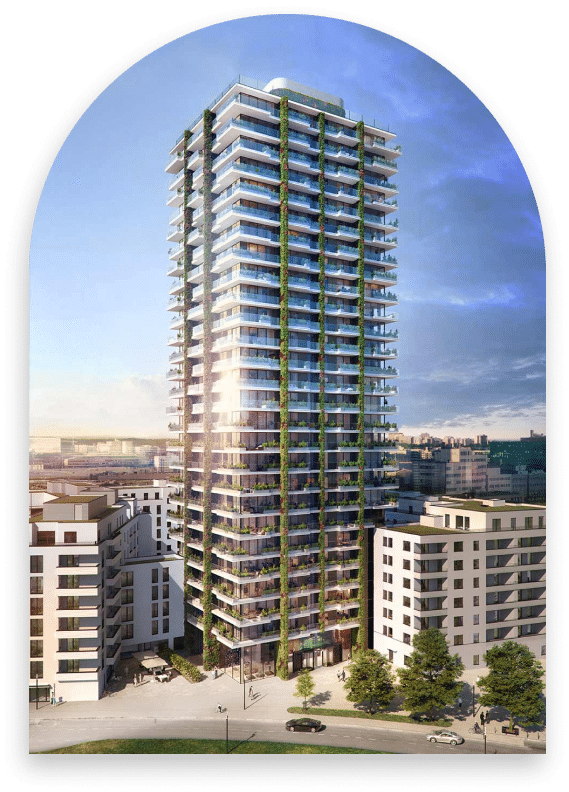 Home to Luxury, Liberation, Love.
Welcome to a place where luxury intertwines with liberation and love. A lavish space you can contendly call "home."
The apartment is famed for having one of the highest green residential facades in Europe.
Escape to new heights of relaxation with breathtaking views over the city and up to the Taunus. A stunning spot for dinner dates, family gatherings, and everything else. 
Step into a world of unmatched convenience and personalized assistance, where our welcoming lobby boasts round-the-clock concierge service.
Elevate your fitness journey in our exclusive private gym, designed to inspire and empower you to reach new heights.
Benefit from the ultimate convenience and peace of mind with our expansive underground car park offering 100+ secure parking spaces.
Discover a truly convenient lifestyle at our prime location, where every desirable amenity and convenience is within your grasp, making everyday living effortless.
Come home to vacation every day
The prestigious "Eden Towers" apartment, recognized with the esteemed FIABCI award in November 2022, promises an iconic living experience that seamlessly combines luxury and sophistication.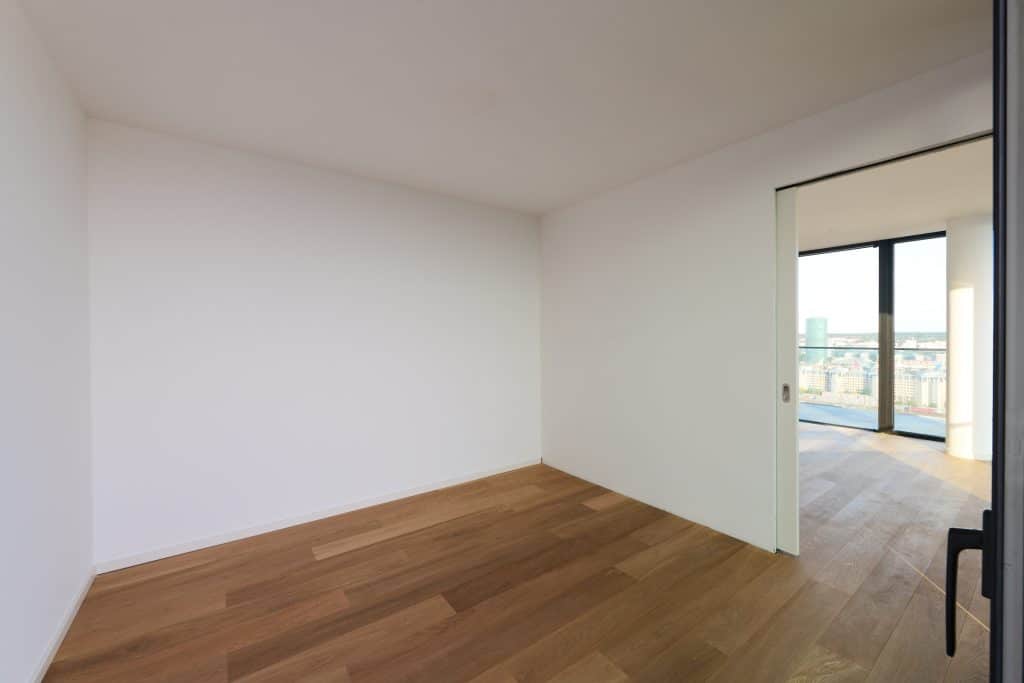 Brand New Luxurious 2-Room Apartment in Prestigious High-Rise Building
Experience the epitome of elegance and sophistication in this brand new 2-room apartment,
offering unparalleled luxury and first-class amenities.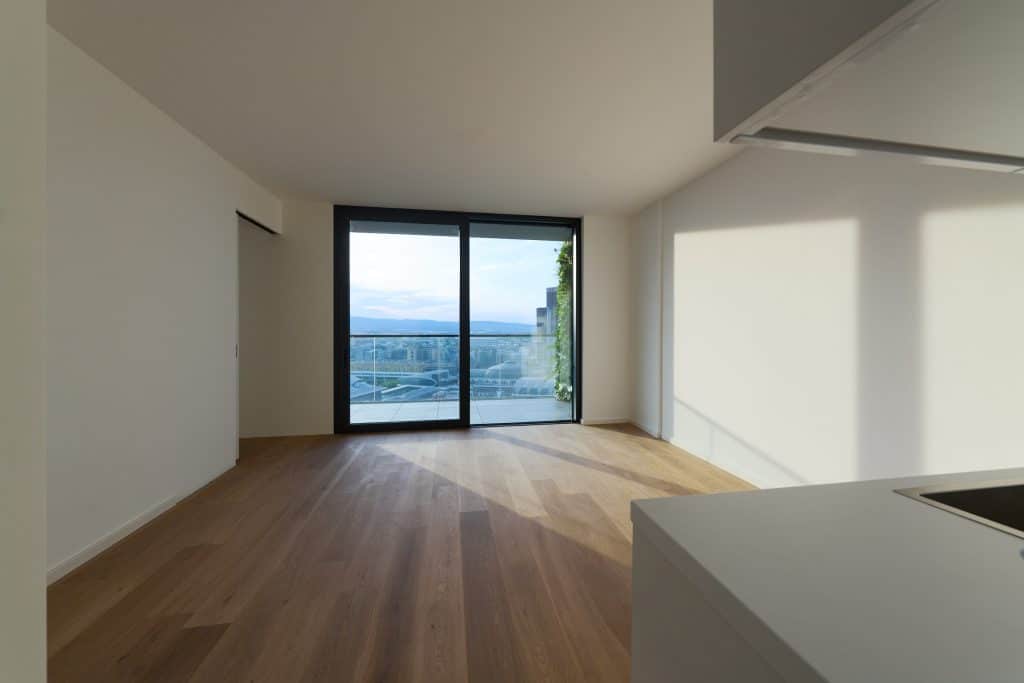 First Occupancy 2-Room Apartment with Vertical Garden in Prime Location
Discover the pinnacle of premium living in this 2-room apartment featuring a stunning vertical garden, creating a tranquil oasis amidst the urban hustle and bustle.
Exquisite first occupancy 2-room apartment
Indulge in this luxurious apartment boasting a captivating vertical garden that seamlessly blends nature and luxury living.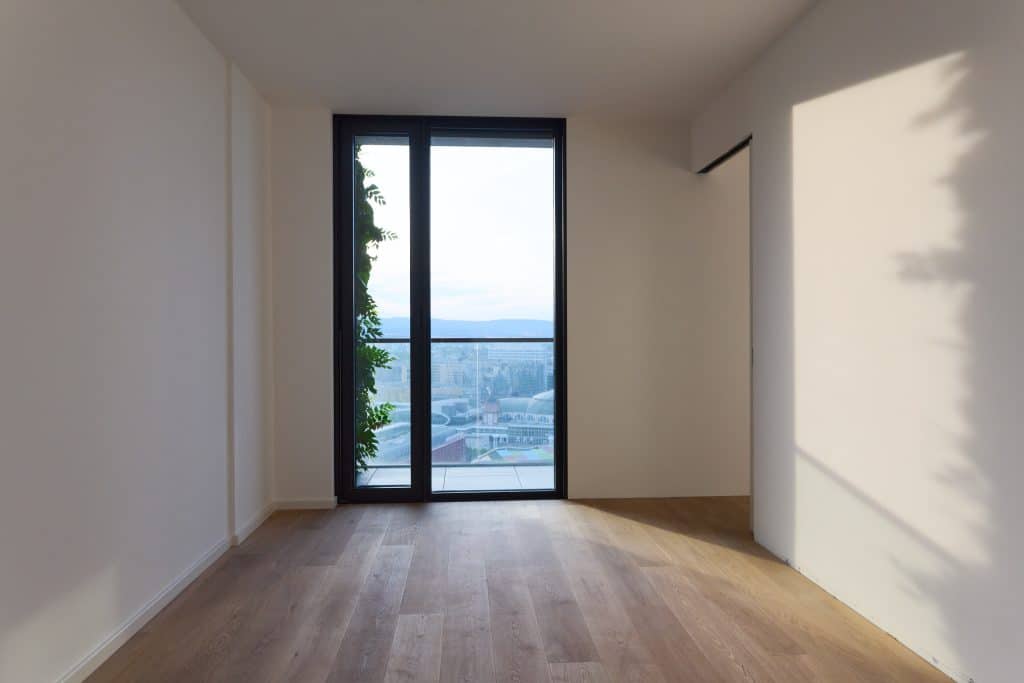 Freshly Unveiled Stylish Studio Apartment with Balcony
Embrace contemporary living at its finest in this brand new, sophisticated studio apartment, complete with a charming balcony for your own private retreat.
A place where every moment is a celebration of life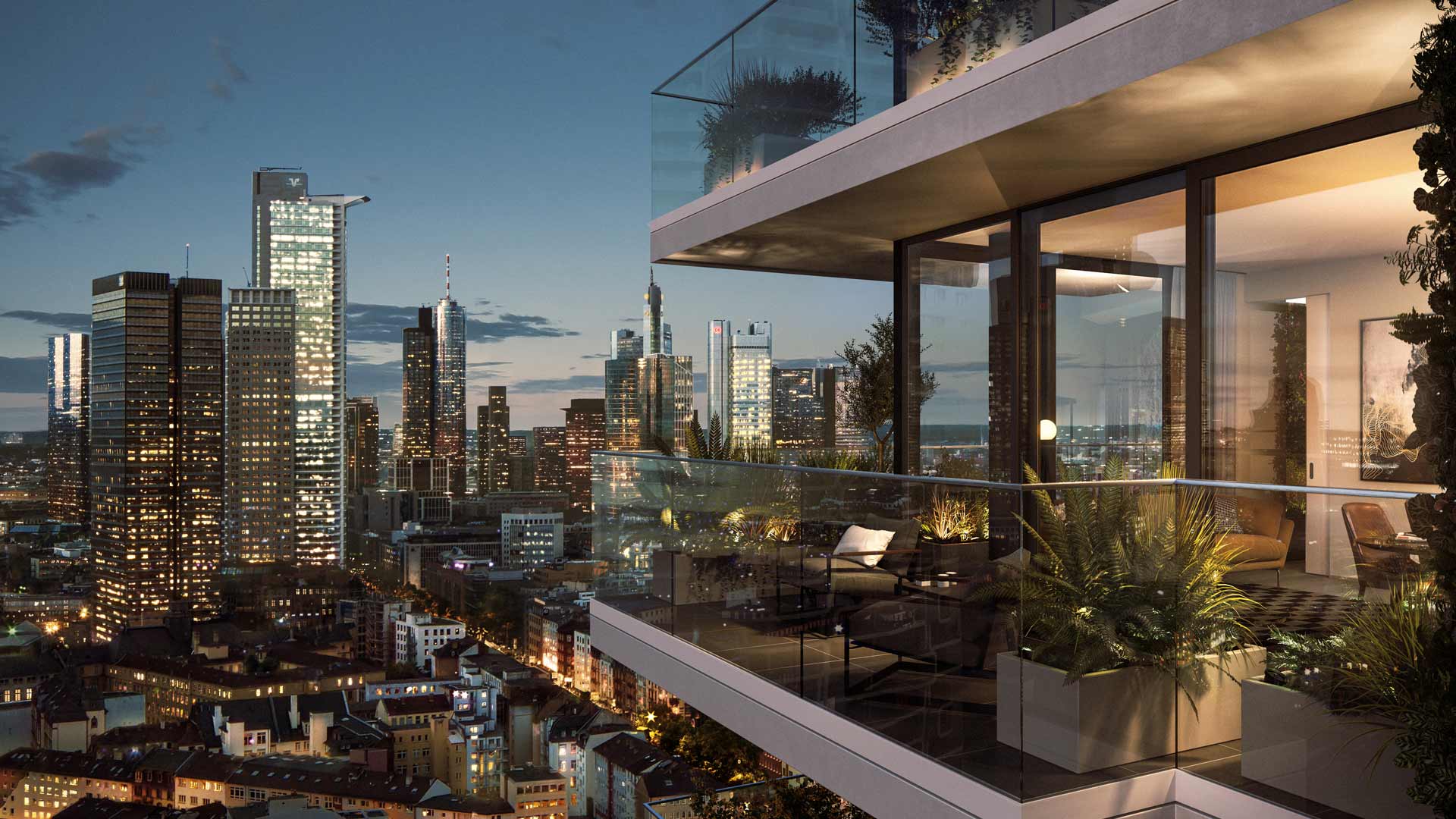 Night glimmers with exuberance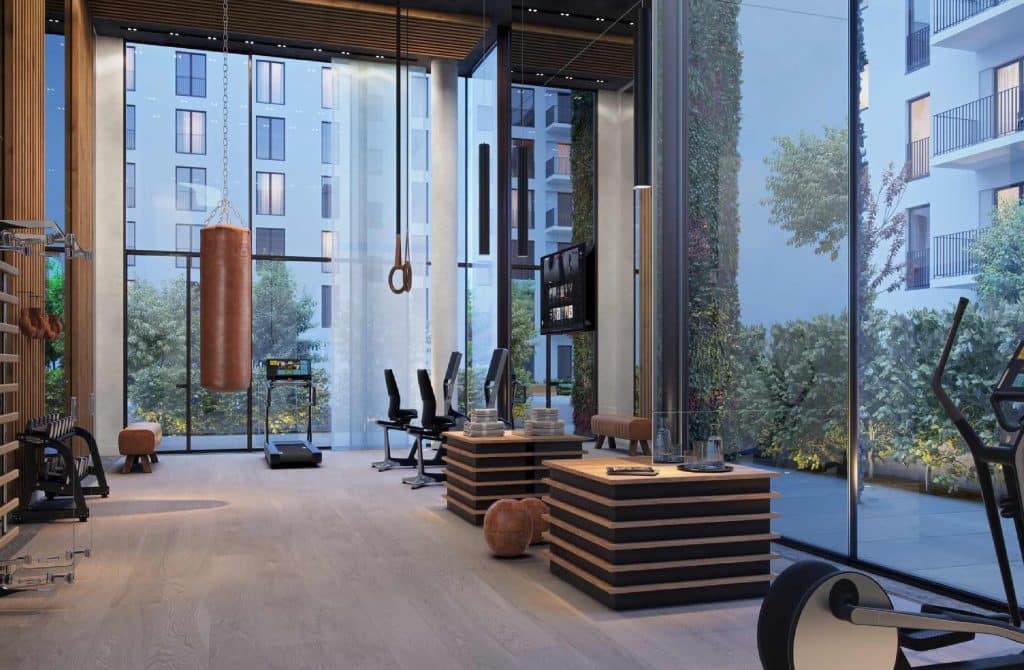 Peace of Mind is a Piece of Serene Space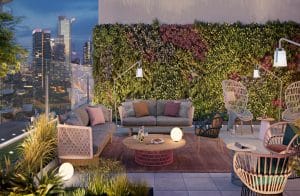 Heard what our tenants say about our apartments?
Unleash Your Luxurious Side
The P(a)lace You Truly Deserve Awaits
Disclaimer: Some images displayed may be simulated for illustrative purposes.