Germany is known for its love of order, precision, and, of course, adorable pets. From playful Dachshunds to majestic Maine Coons, German households often include furry (or feathery, or scaly) members of the family. Just like any other family member, pets can face health issues, accidents, and unexpected medical expenses. That's where pet insurance comes into play.
We'll delve into the reasons why pet insurance is gaining popularity in Germany, exploring the healthcare costs associated with pet ownership and the peace of mind that comes with knowing your beloved animal is covered. From routine check-ups to unexpected emergencies, you'll discover how pet insurance can be a financial lifesaver.
But, as they say, the devil is in the details, and German pet insurance isn't a one-size-fits-all deal. We'll walk you through the different types of policies, coverage options, and providers available, helping you make an informed choice tailored to your pet's specific needs and your budget.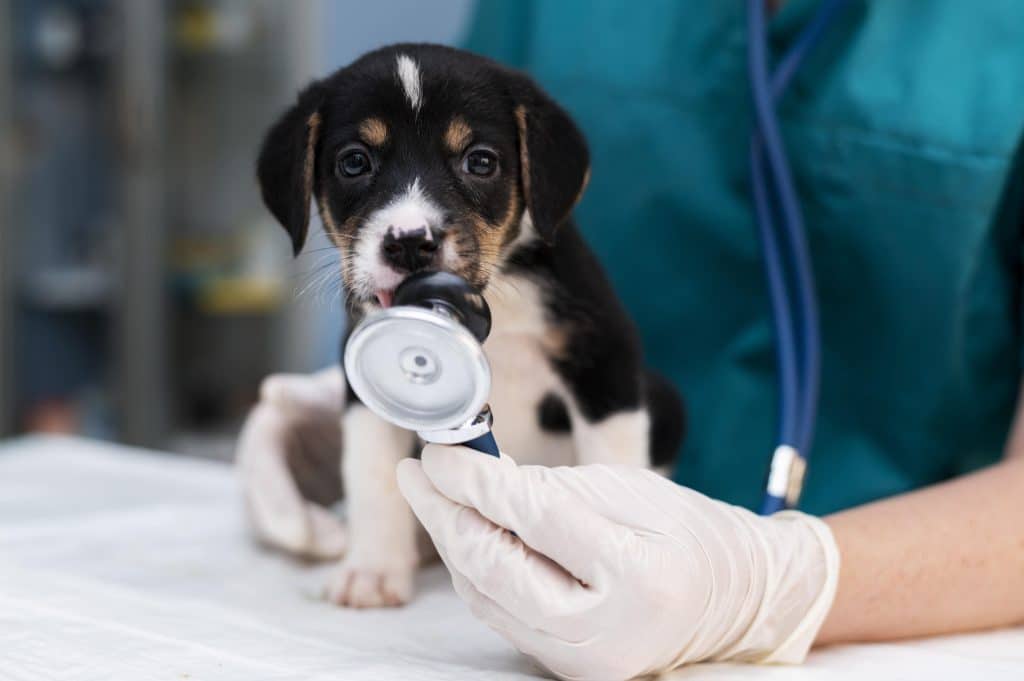 Cats don't require mandatory insurance in Germany, but Dogs do. And the bureaucracy of dog supremacy doesn't stop at just one; it's three!!!
There's the
Dog Liability Insurance
Dog Health Insurance, and,
Dog Tax
Dog Liability Insurance (Hundehaftpflichtversicherung)
When it comes to Hundehaftpflichtversicherung, some states mandate it for all dog breeds, while other states only mandate it for breeds deemed dangerous.
If you choose not to purchase pet liability insurance, remember that the pet owner is responsible for the pet's whole estate, including, if necessary, lifetime income.
Since cats are considered small pets, separate insurance is not necessary. Your personal liability insurance will typically cover any harm your tiny animal causes to property that isn't its own(this includes rental apartment), but make sure to ensure your cat's coverage.
Dog liability insurance and personal liability insurance are very similar. Briefly, Hundehaftpflichtversicherung covers the following
Injuries: If your dog knocks someone over or bites them
Property Loss/ Damage: In the event that your dog damages or destroys any things or property,
Financial loss: This insurance also covers any damages your dog inadvertently causes to others.
Interesting PS: The Pet Liability Insurance is applicable to horses as well (if you keep them as pets, i.e.)
In Germany, dog owners record an average of 100,000 claims for damages brought on by their dogs each year; the majority of these claims are settled through dog liability insurance.
Dogs and horses can wreak a lot of harm, especially outside in big cities.
Dog liability insurance is quite affordable, with the option to obtain a suitable policy for less than 5 EUR per month.
In Germany liability insurance protects you and your pet in the event of damages or injuries caused by him/her to others. Your pet health insurance would come in handy while visiting the vet as it pays for surgeries, hospital stays, and medication.
What is a Dog Liability Insurance?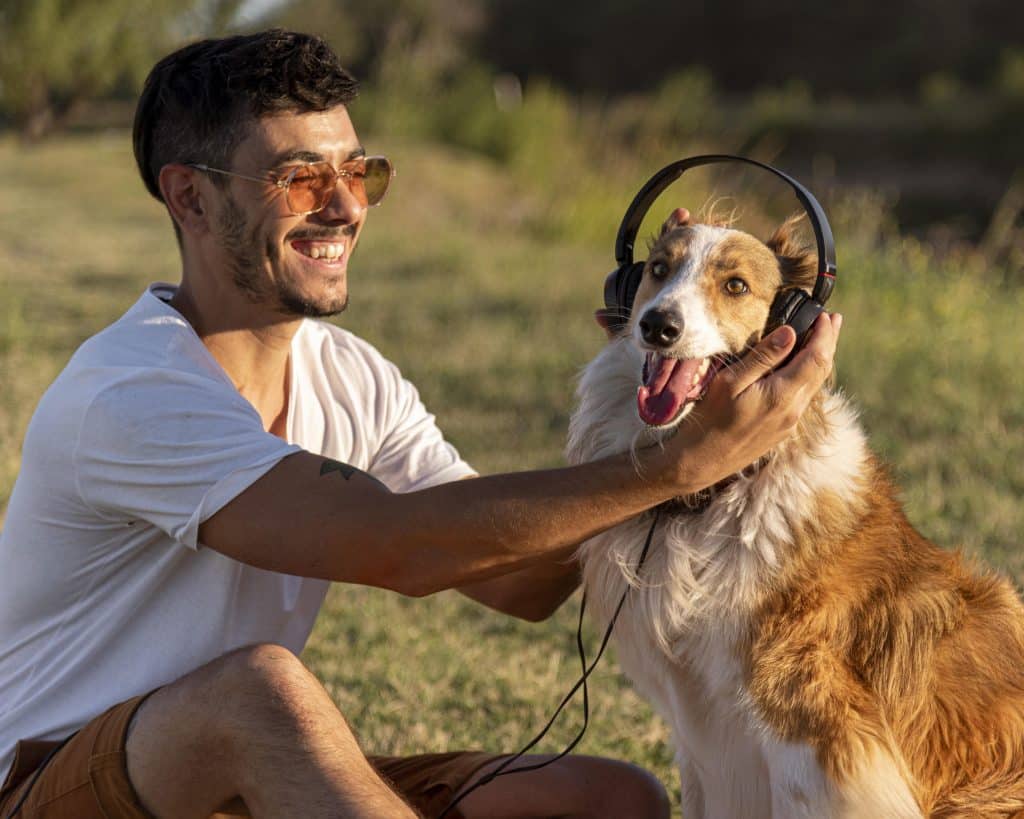 Imagine you are getting ready to visit a friend, and the puppy dog eyes that follow you around the house is sad that you are leaving it behind. Caught in a dilemma, you finally give in and decide to take the little munchkin with you.
But once you get to your friend's, your puppy forgets all its training from the puppy school and gets way beyond excited, knocking down an expensive flower vase and chewing a pretty pillow your friend loves!!!
Fear not! But only if you have your Pet Liability Insurance in Germany!
This is where such insurance comes in handy. You will be easily able to pay for your friend's vase and pillow without losing anything much from your own pocket.
Now, imagine your doggy got a little upset with your friend or the dog sitter and decided to give them a memorial scratch or bite (Arghh, Rowr!). The liability insurance also covers you in such instances. If the injured person is unable to work or move for a certain time, the insurance will also cover their loss of earnings! Bingo! (But this doesn't mean you should let your furry companion try it for fun!)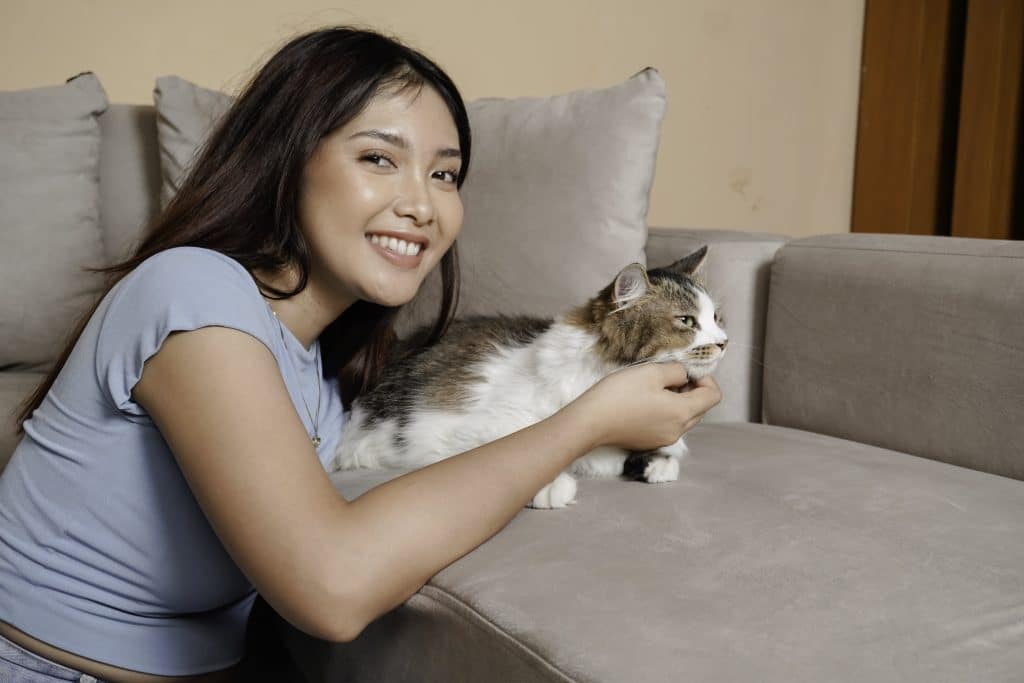 Now picture this also. You took your little guy for a walk or run in the park. And the leash got loose, and he/she used the chance to pounce on a fellow doggo, resulting in a few injuries. Now, in a normal scenario, this could result in a hole in your pocket as veterinary bills are super high in Germany. But if you are insured, rest assured. The insurance will cover the poor doggo's medical bills!
So this is what we are getting to… No matter how smart and intelligent your little (or big) friend is, he/she could lose their distinction certificate from their training schools and kick you in your belly with money bills any day!
So count your stars and blessings that your friend stays a good boy/girl, but be prepared in case they decide to get a little naughty or out of hand!
What amount of coverage do you require?
Select a policy with a minimum €5 million property damage and €150 claim deductible for personal injury coverage. Normally, comprehensive insurance will cost between €50 and €80. Dog owners with canines considered dangerous may encounter difficulty in obtaining dog liability insurance. Some insurance providers charge higher premiums or refuse to cover particular breeds of dogs.
PS: Now, if you think your pet chewing on "your" favourite pillow can be covered with your insurance… Sadly no!
Pet liability insurance does not cover your own liabilities, unfortunately. So there, you will just have to make sure your little one behaves on his/her own!
Conclusion
Germany comes with its fair share of insurance types. But given all the circumstances that have happened and are likely to happen, we can say Germany is a country that keeps you prepared to face most accidents and occurrences that other countries might not even have thought of!
Yes, overthinking is not healthy; but at times, it does help you see the worst unexpected scenario and keep you prepared for it!
We in Germany are known for it! (wink, wink, grin, grin)!