Home to a harmonious
Lifestyle
These brand new rental apartments in Berlin offer a serene setting, away from the city's hustle and bustle, but with a modern flair.
They feature modern buildings, lush green spaces, and ample convenience to feel at home.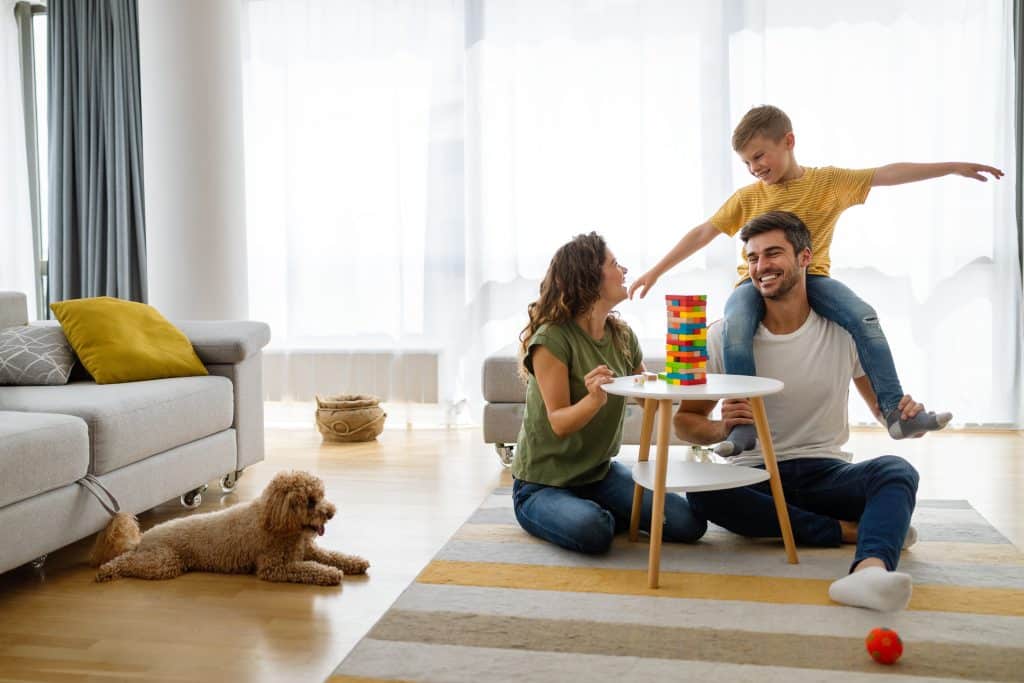 Home to Everyone's
Convenience
School, shopping, relaxation spots in real close proximity
Designed with
Families in mind
Home to a
lovely lifestyle
The beauty of the private garden access through the logia and the convenience of the storage unit and utility room create a harmonious living space that fulfils both your aesthetic and practical desires.
From renting to handing over the keys, benefit from our professional expertise.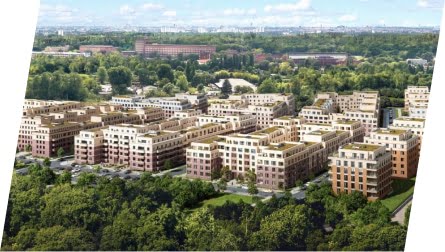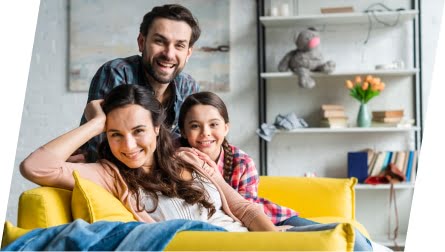 The apartment is located on a quieter street away from heavy traffic, creating a more peaceful atmosphere for children to explore and have a blast outdoors. 
Feel at home in the midst of a supportive neighbourhood.
From a charming garden to modern amenities and much more, this is THE PLACE for you.
This is an extraordinary apartment that embraces the best of both worlds – a serene retreat away from the city's bustle, yet close enough to enjoy modern flair and all its conveniences.
With spacious bedrooms and living areas to relax, the family can bond and create memories that last. It's a place where children can grow and learn, and the family can enjoy all the comforts they yearn.
From the moment you step into this brand new apartment, a truly divine experience awaits you. From assisting you during viewings to providing full support throughout the moving process, we are dedicated to making your journey seamless! 
We make renting easy and seamless, that's the bottom line.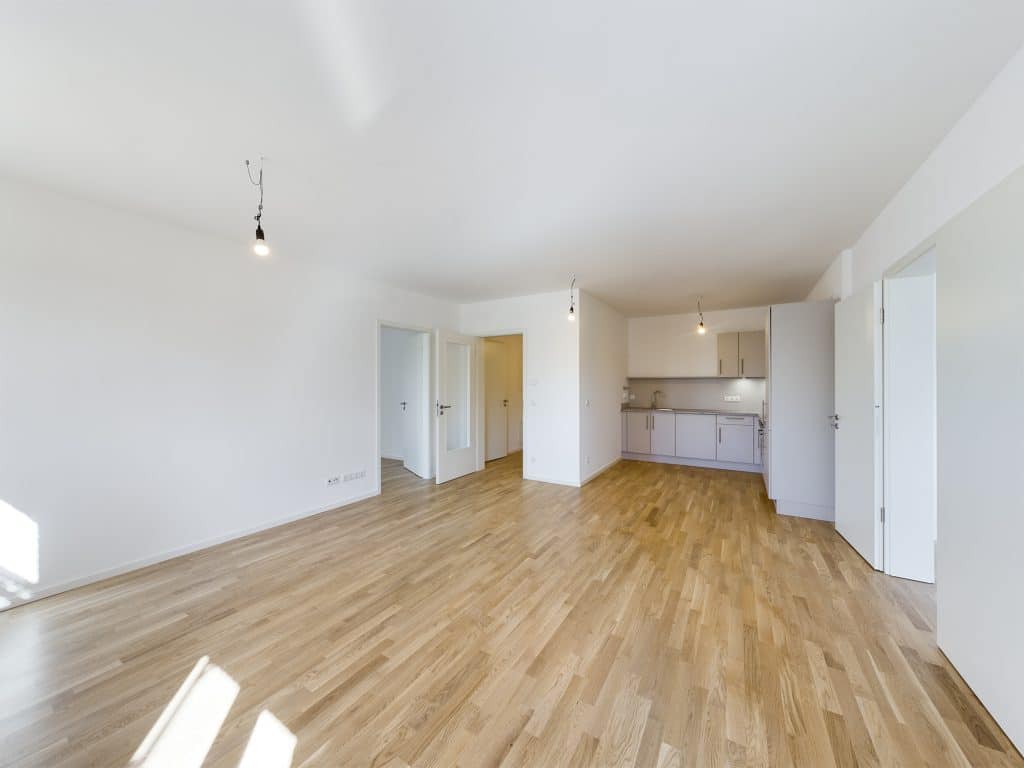 Brand new 2 room apartment with a view of Berlin
The apartment boasts an unbeatable view of Berlin, making it the perfect choice to experience the serenity of the city.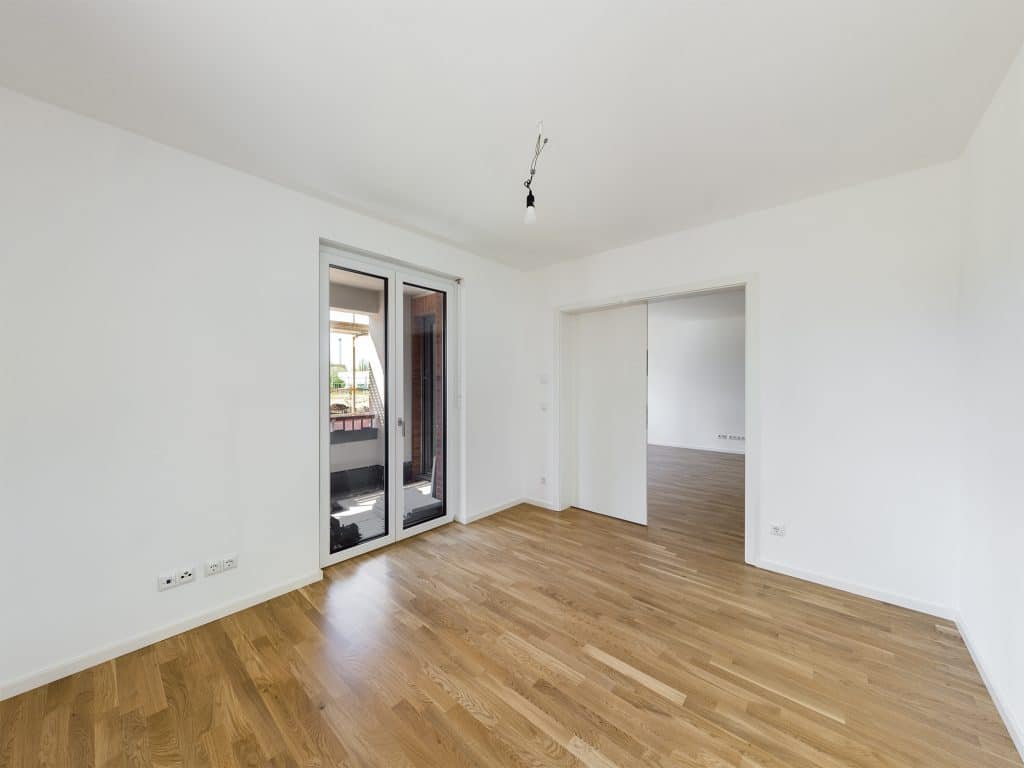 Serene 2 room apartment far from the city's hustle
Escape the city's hustle with this serene 2 room apartment.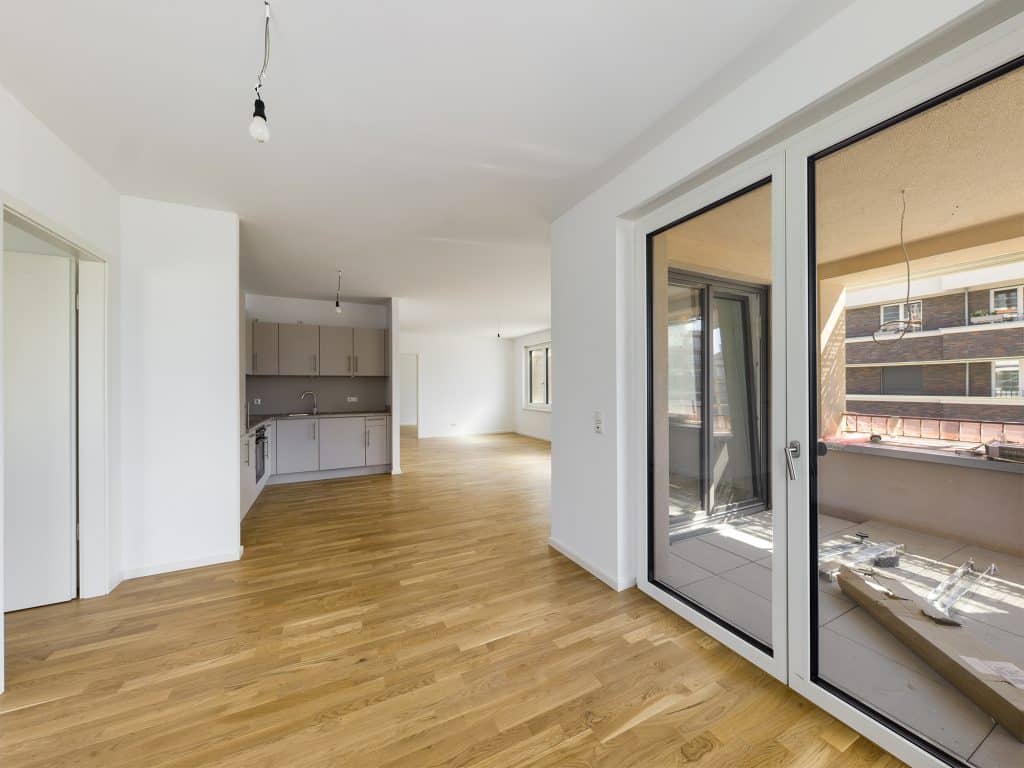 First-occupancy 3 room apartment ideal with a balcony & terrace
With its spacious balcony and terrace, this apartment is the perfect spot to relax and unwind with family and friends.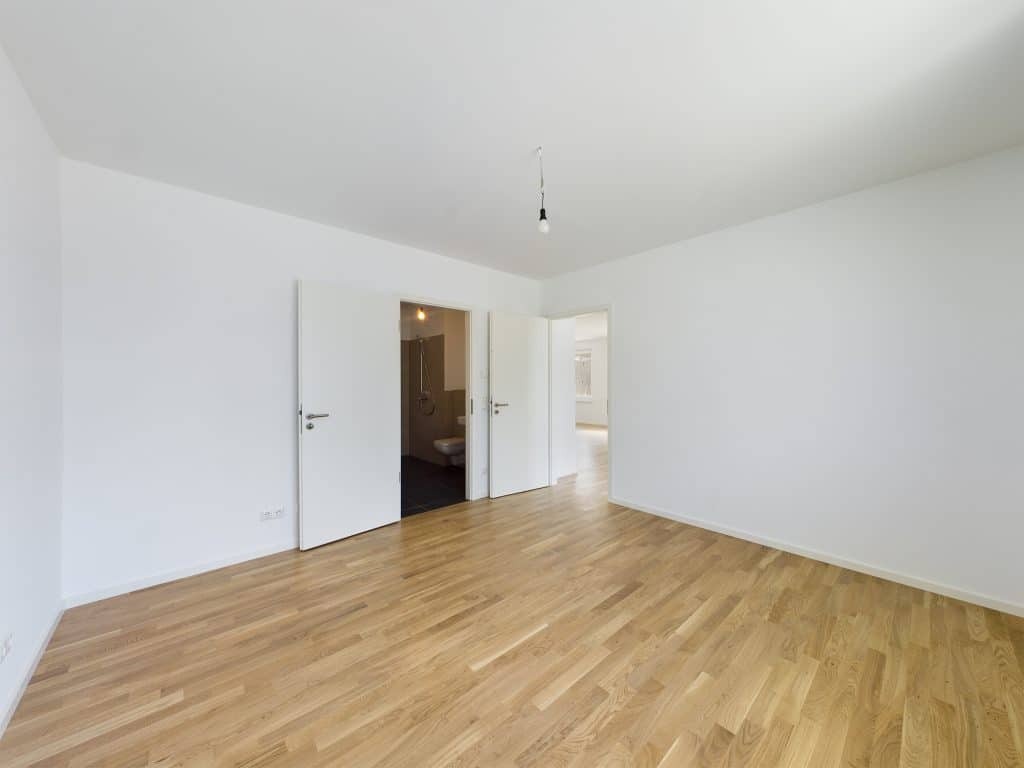 Bold and bright 4 room apartment with 2 baths for a big family
With its high-end finishes and modern amenities, this apartment is designed to meet all the needs of a large family.
Relish Many More Benefits With Urban Ground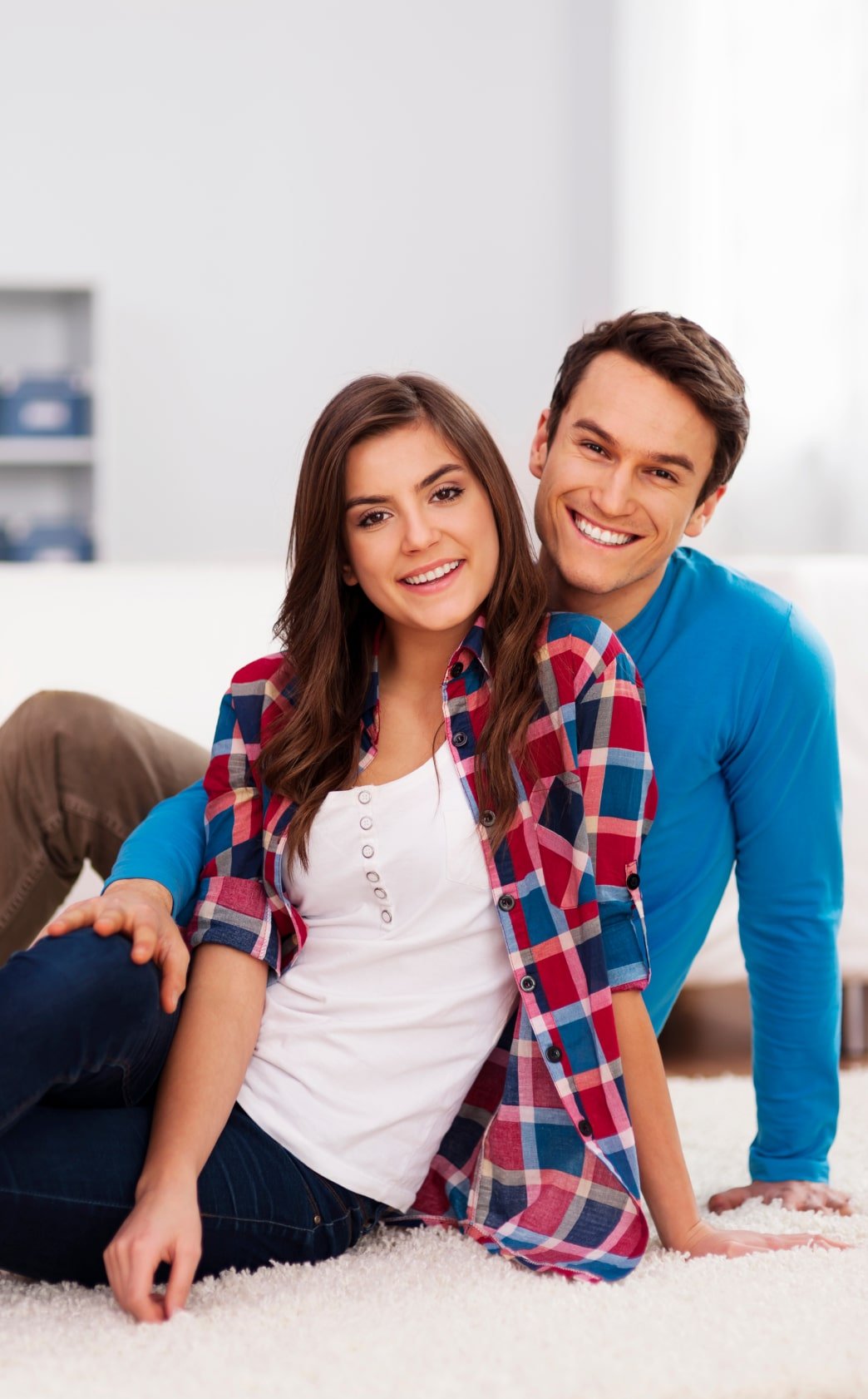 Listen to what our satisfied tenants have to say
Nice people and great apartments! The place I got is well maintained and has all the things I wanted. They look modern, and the price is reasonable. Urban Ground also has quick service, I didn't have to wait long. Pretty happy with my apartment overall!
As you might know, it is very hard to find an apartment in Berlin. I stumbled upon Urban ground and applied for an apartment. The process was really easy and straightforward. I would like to pass a positive feedback and highly recommend them.
I stayed with them for 2 years. It was a pleasant experience. Moving in and moving out was simple and guided professionally. Extended my contract thrice. There were some minor repairs in the flat which needed to be taken care of and they helped out with the property manager.
Urban Ground was incredibly helpful and responsive, answering all of my questions in a timely and friendly manner. They made the whole process of finding and securing an apartment in Berlin much simpler than I anticipated. I appreciated their professionalism and attention to detail.
Trustworthy people. I stayed as a tenant in their apartment and they are honest people. Everything is made transparent. No hidden costs. The apartment is modern and clean. The rent might be a tiny bit above what you expect, but it's a fair price to pay considering the transparency and professionalism they have. During these Covid times, they went out of their way to help me.
Lift your LifeStyle. Live your Life!